Digital Superstars Available For Hire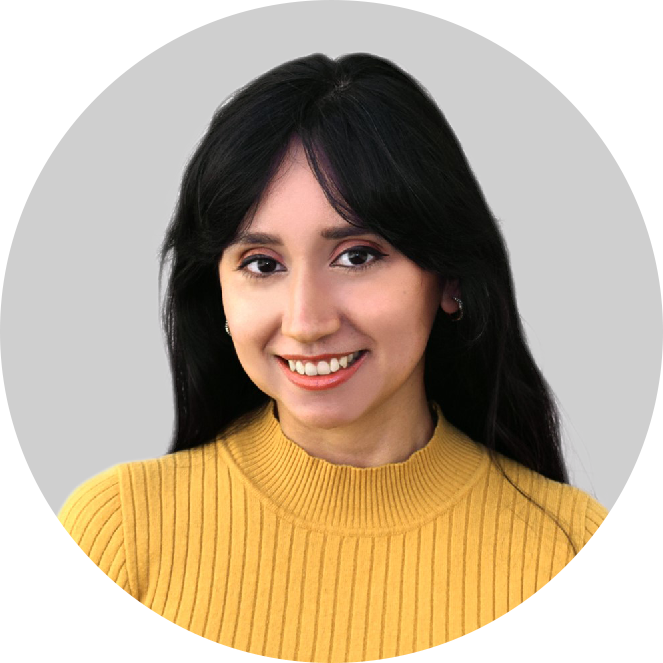 Patricia is a professional creative with the ability to perform in different fields such as graphic design, photography and traditional arts.
Photography
Photoshop 
Illustrator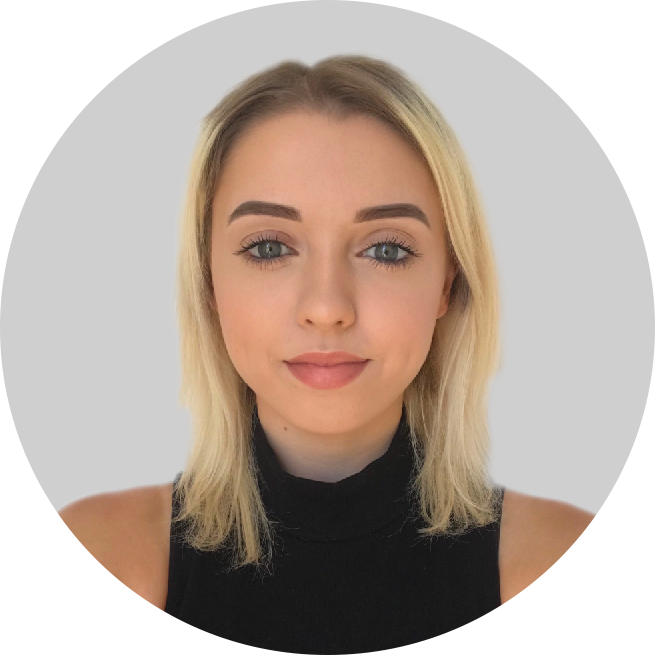 Alicia is a highly motivated University of Sussex graduate with a background in Creative Digital Media.
Adobe Cloud Software
Web Design
Video Editing

Social Media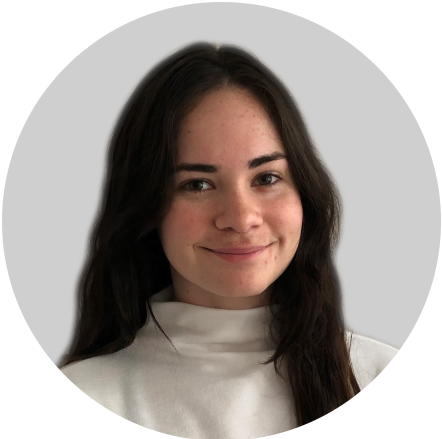 Sydney is self motivated with a passion for Digital Marketing. She is keen to start learning new digital skills to drive results.
Basic Coding

Social Media
IT skills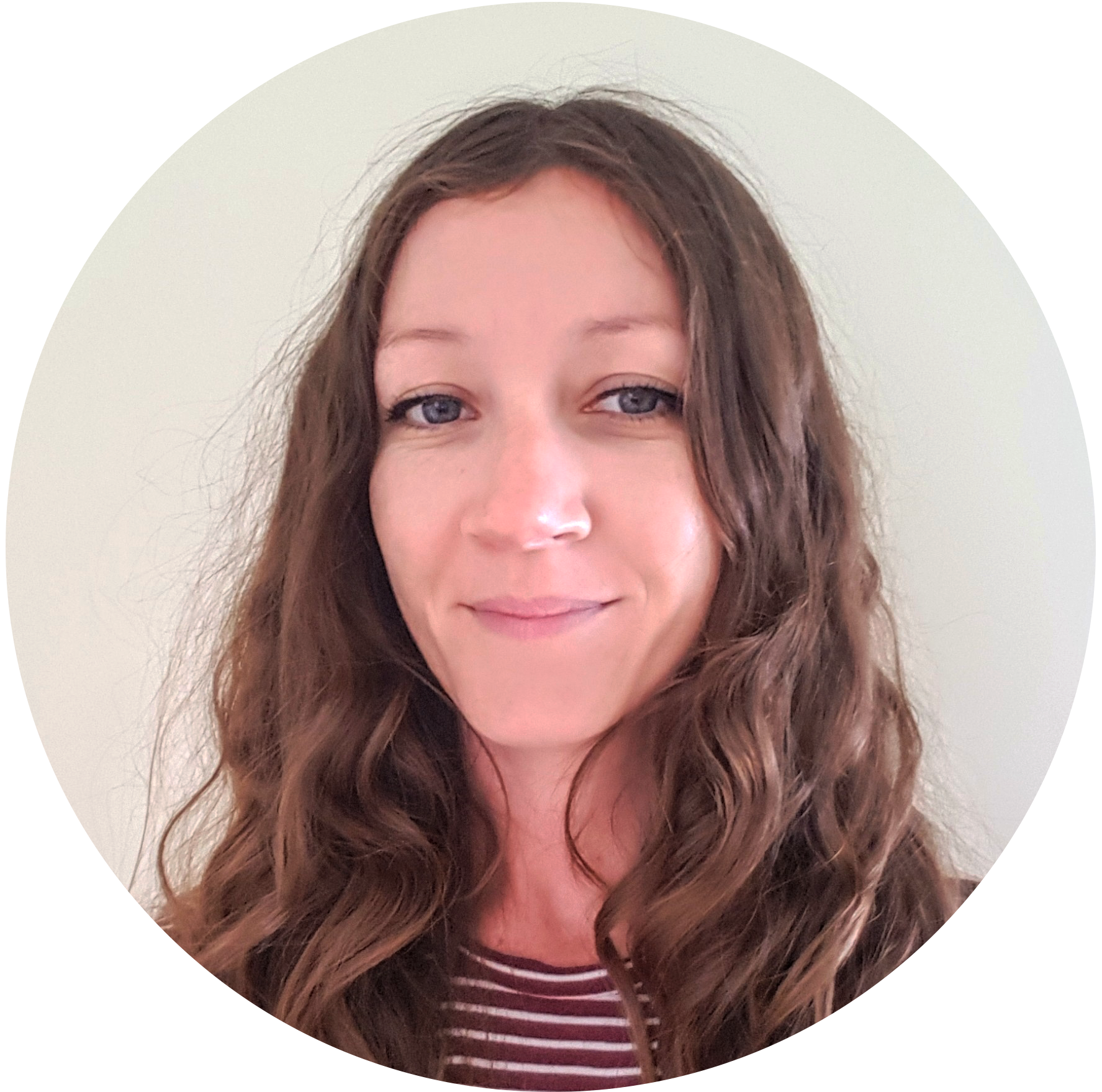 Danielle is passionate about kick starting her Digital Marketing career. Whilst working for a start-up she developed key digital skills.
Web Development
Content Production

Strategy and Social Planning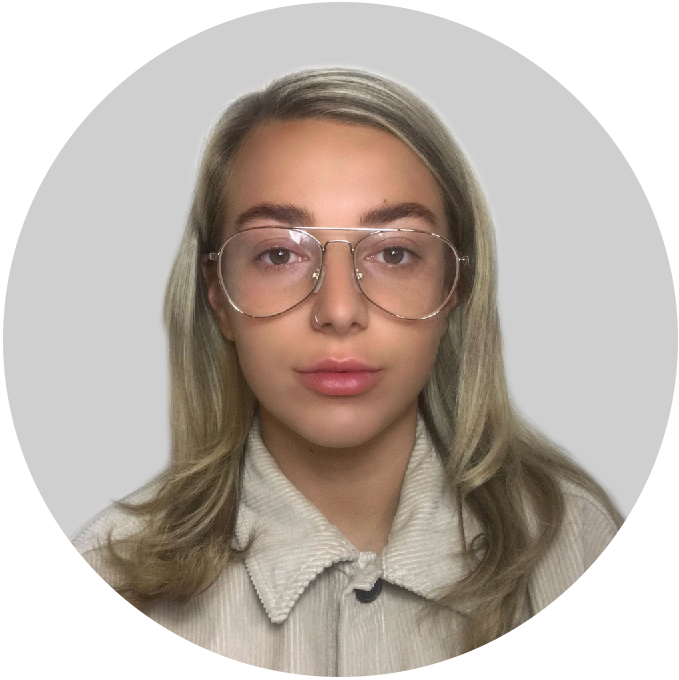 Zafron is looking for a career in the digital creative industry, she is particularly interested in social media and digital media.
Photoshop
Illustrator
InDesign 
Creative Media Degree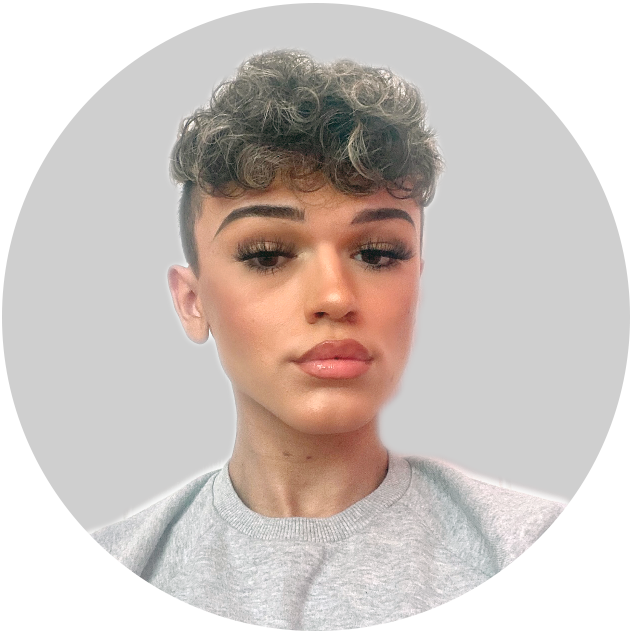 Lewis has a natural creative flare. He is searching for career in media and is particularly interested in digital marketing in PR, fashion and beauty.
Branding and Social Media
Adobe
Web development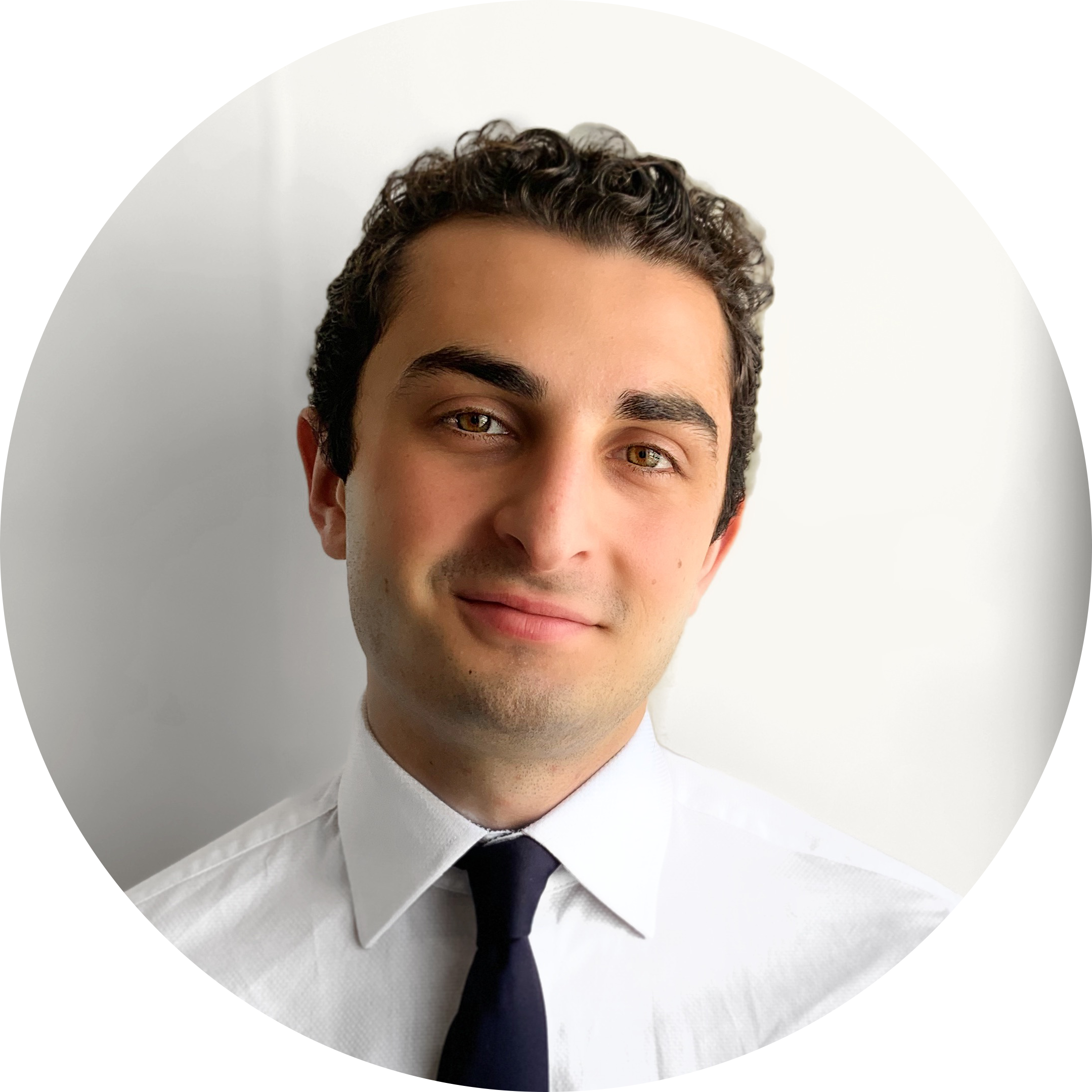 Fatulla has a natural creative flare and is looking to utilise his creativity in a professional environment. 
Video Production
Web Design – HTML/CSS
Content Creation: Premiere Pro, After Effects, Audition, Photoshop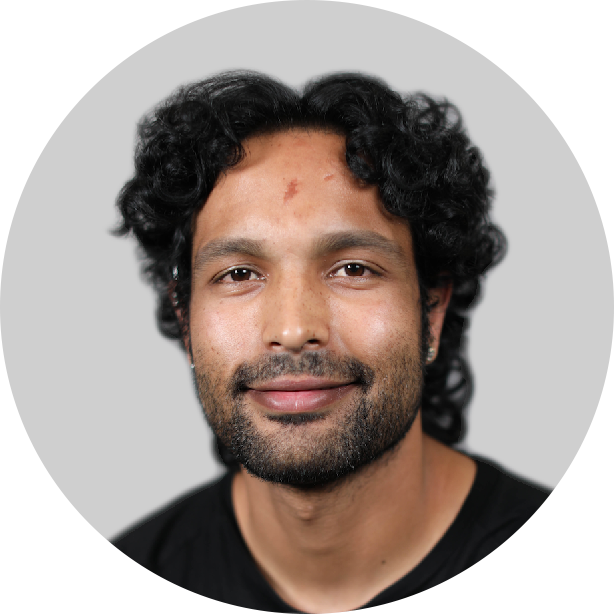 Kyle is seeking a graphic design job within a company that embraces technology, creativity & welcomes new ideas.
BA in Graphics Design
Motion graphics, Editing, Animation
Film (shooting & editing)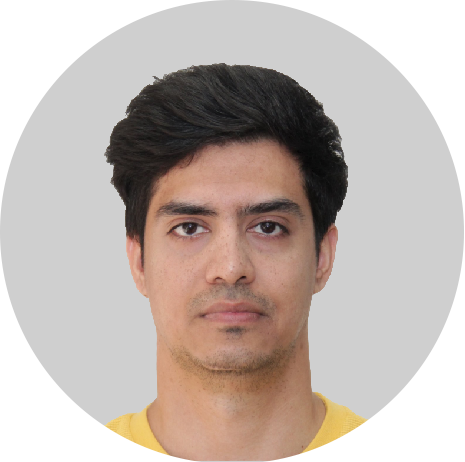 Indradeep is looking to start utilising SEO, PPC, and using other tactics to boost website traffic and help drive company success.
SEM/SEO
WordPress

Adobe Cloud
HubSpot CRM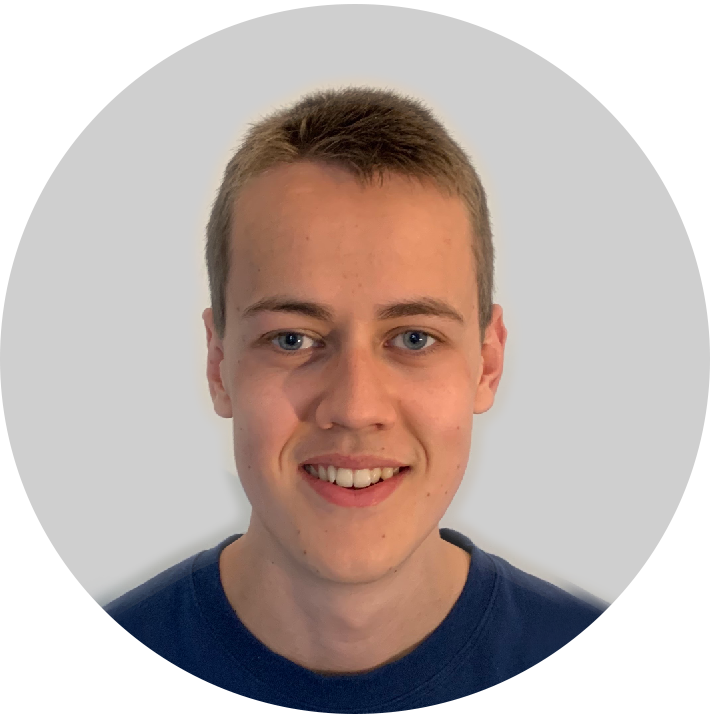 Nathanial is excited to bring his unique edge into a company and is confident with:
Adobe Creative Cloud
(Indesign, illustrator, Photoshop)
Web Design
Photography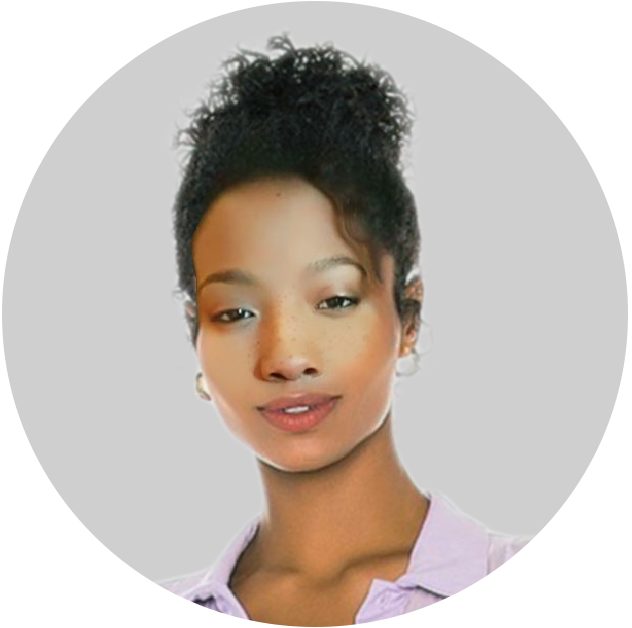 Iman has a strong passion for Digital Marketing and Content Production. She has been stepping into web development for fun in her free time.
Adobe Creative Suite software
HTML and CSS
BA in Illustration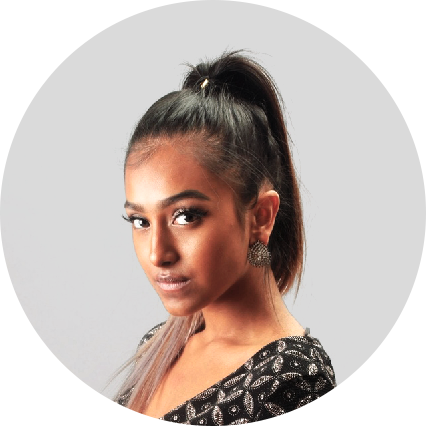 Karina is a social media fanatic. She is excited to bring her proactive nature and results driven mind-set to a digital role.
Digital Design 
Microsoft Office programmes
Social Selling
Art and Design Diploma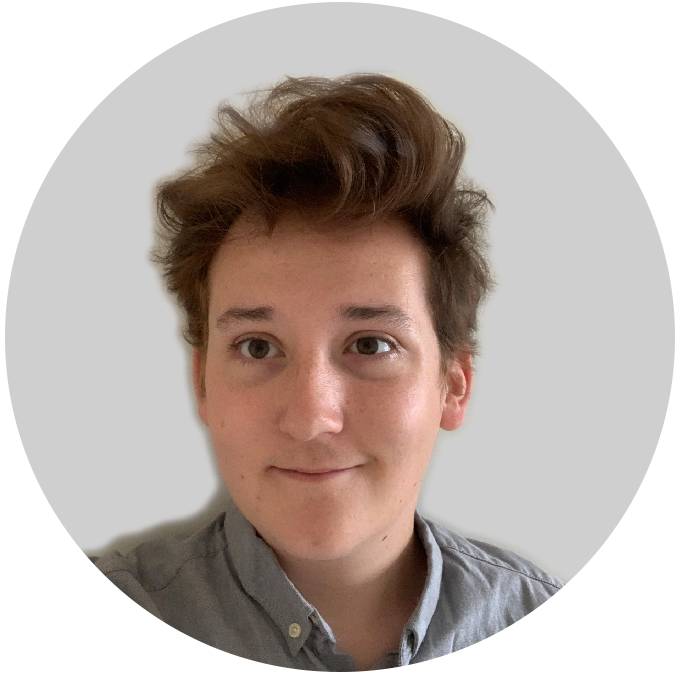 Henry is carrying out his Content Producer Apprenticeship training and is equipped to start utilizing his digital skills.
Graphic Artist Experience 
Social Media Content Marketing

YouTube (Creation / Management )


Fundamentals of Digital Marketing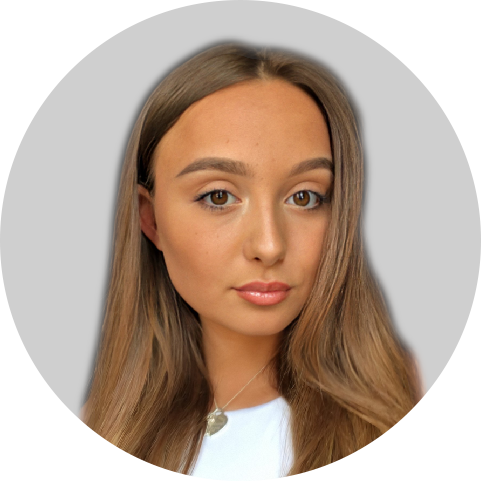 Ruby studied Fine Art, Graphic Design and Media Studies and is looking to kick-start her digital career through an apprenticeship.
Photoshop & Illustrator
Wix
Sketchup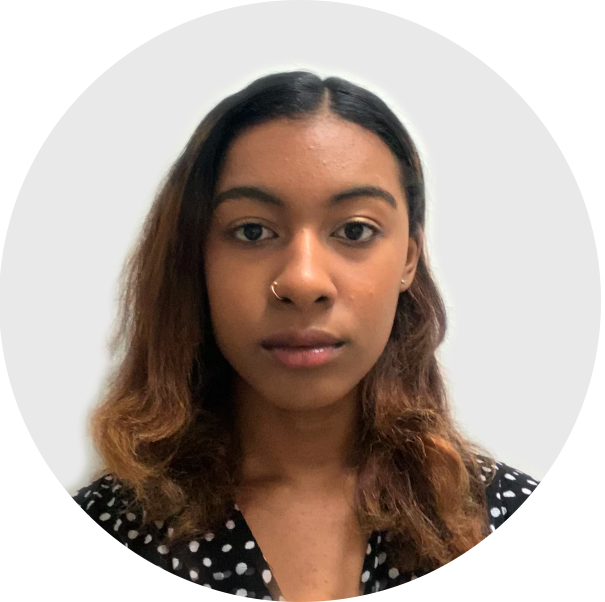 Jasmine is excited about being able to contribute creative ideas within a team of likeminded people in a Content Creator role. 
Photoshop
Graphic Design
HTML & CSS

Social Media 
Looking for your next digital superstar?
All we need is some quick info and we'll be in touch within 24 hours!
Access £12,000 of digital skills funding for your next digital hire or to invest in an existing staff member to stay ahead of the competition
70% of employees leave their jobs due to a lack of career development 

UK LABOR DEPARTMENT
74% of marketing executives believe that marketing organisations face a critical talent shortage due to lack of digital skills that will be needed to meet ongoing customer demands.
Digital marketing institute
2 out of 3 millennials expect career development  
JOBS LOST, JOBS GAINED" REPORT, MCKINSEY GLOBAL INSTITUTE