Digital Superstars Available For Hire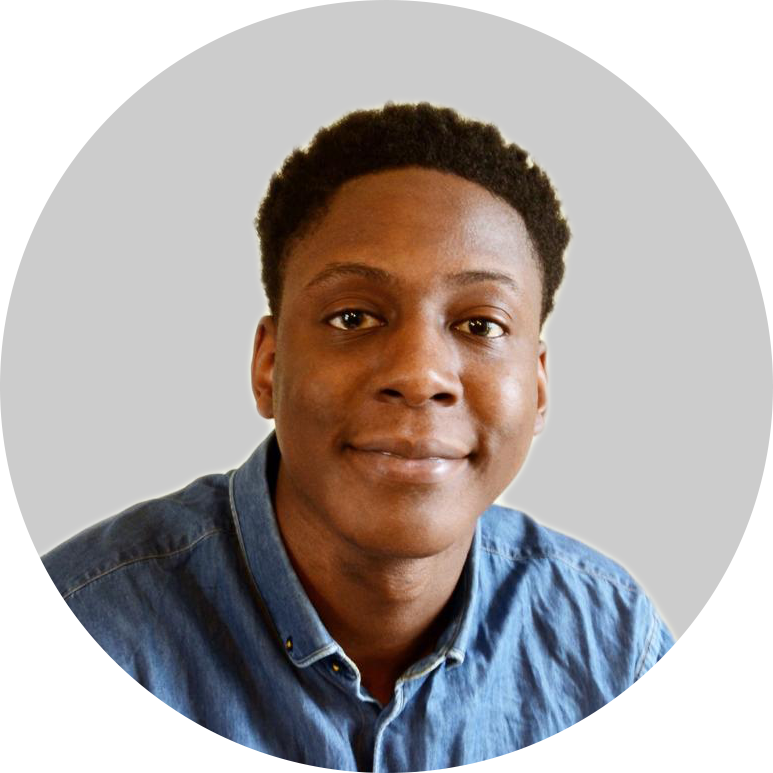 Rahmel is enthusiastic to develop his digital skills. He goes above and beyond to hit targets and achieve high performance standards.
2D Character animation

Photoshop

Premiere Pro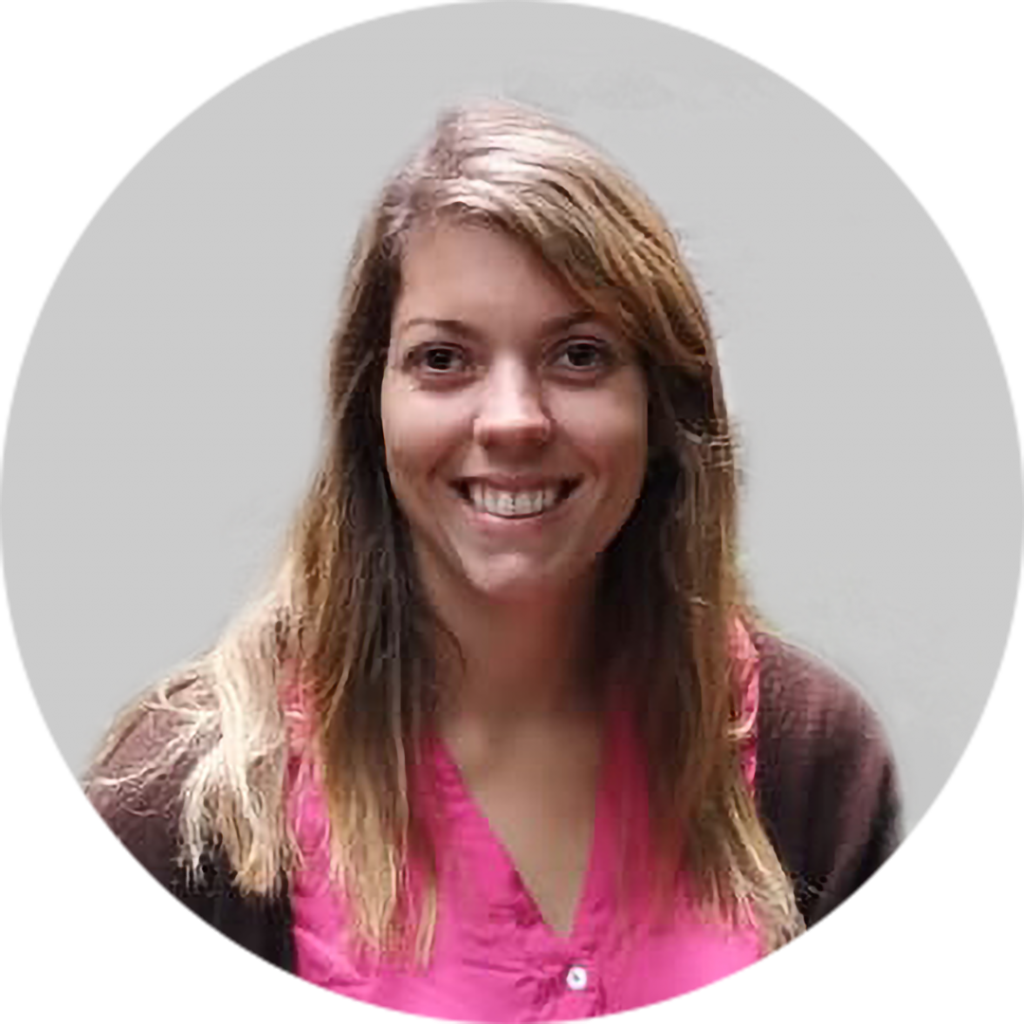 Bianca is passionate about starting a digital apprenticeship and has a background in UX and UI design:
UX skills
Webpage Design
Social Media
(C++, php)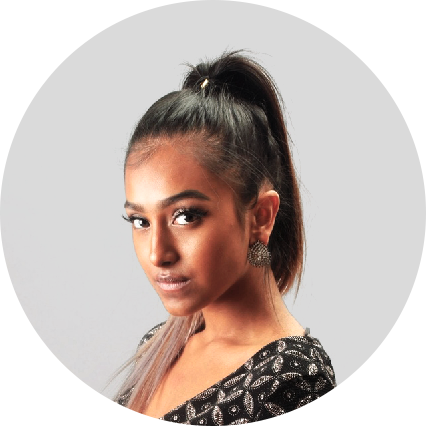 Karina is a social media fanatic. She is excited to bring her proactive nature and results driven mind-set to a digital role.
Digital Design 
Microsoft Office programmes
Social Selling
Art and Design Diploma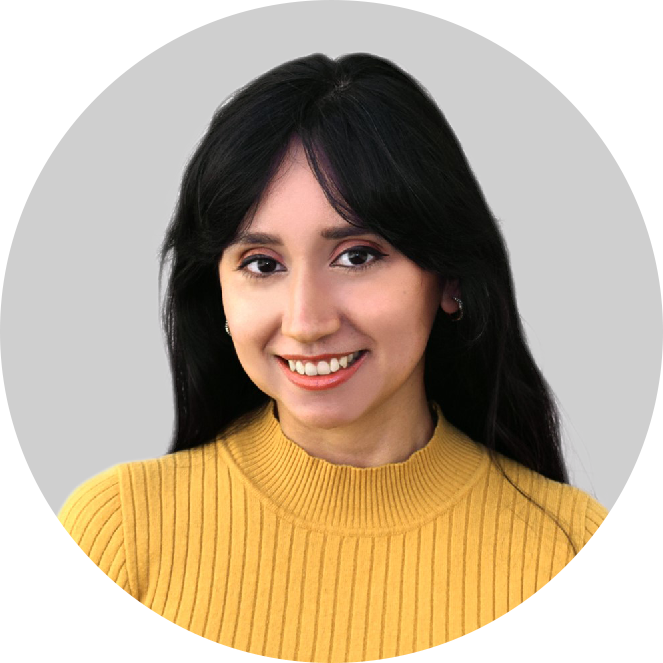 Patricia is a professional creative with the ability to perform in different fields such as graphic design, photography and traditional arts.
Photography
Photoshop 
Illustrator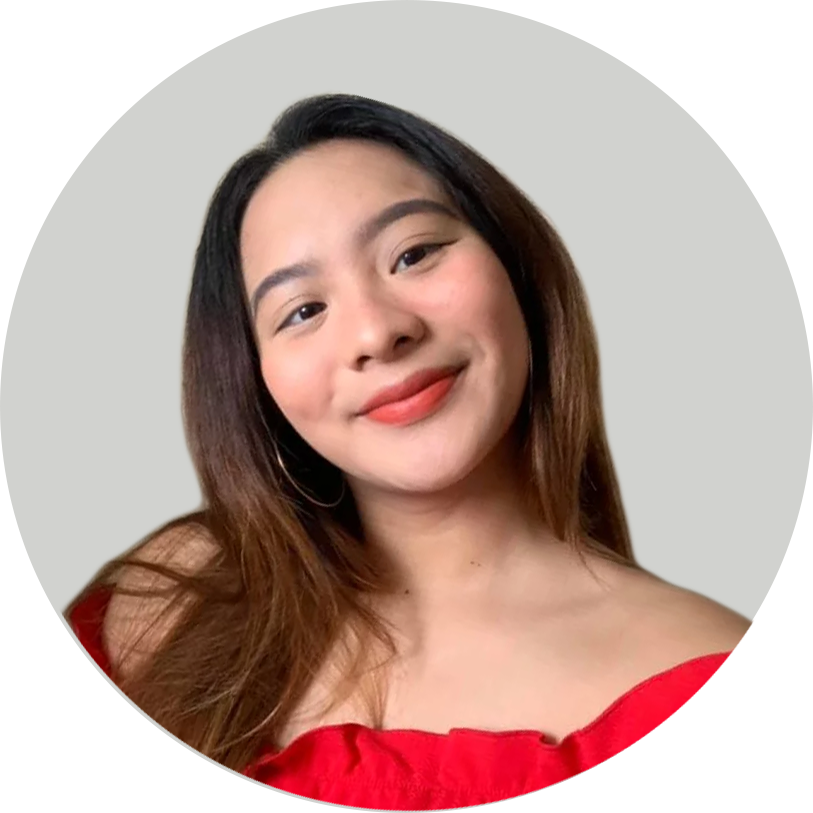 Kyle is looking for a hands-on strategist role, covering research, content planning/creation, and strategy-building based on data.
BA in Graphic Design
Social Media
Online advertising and PR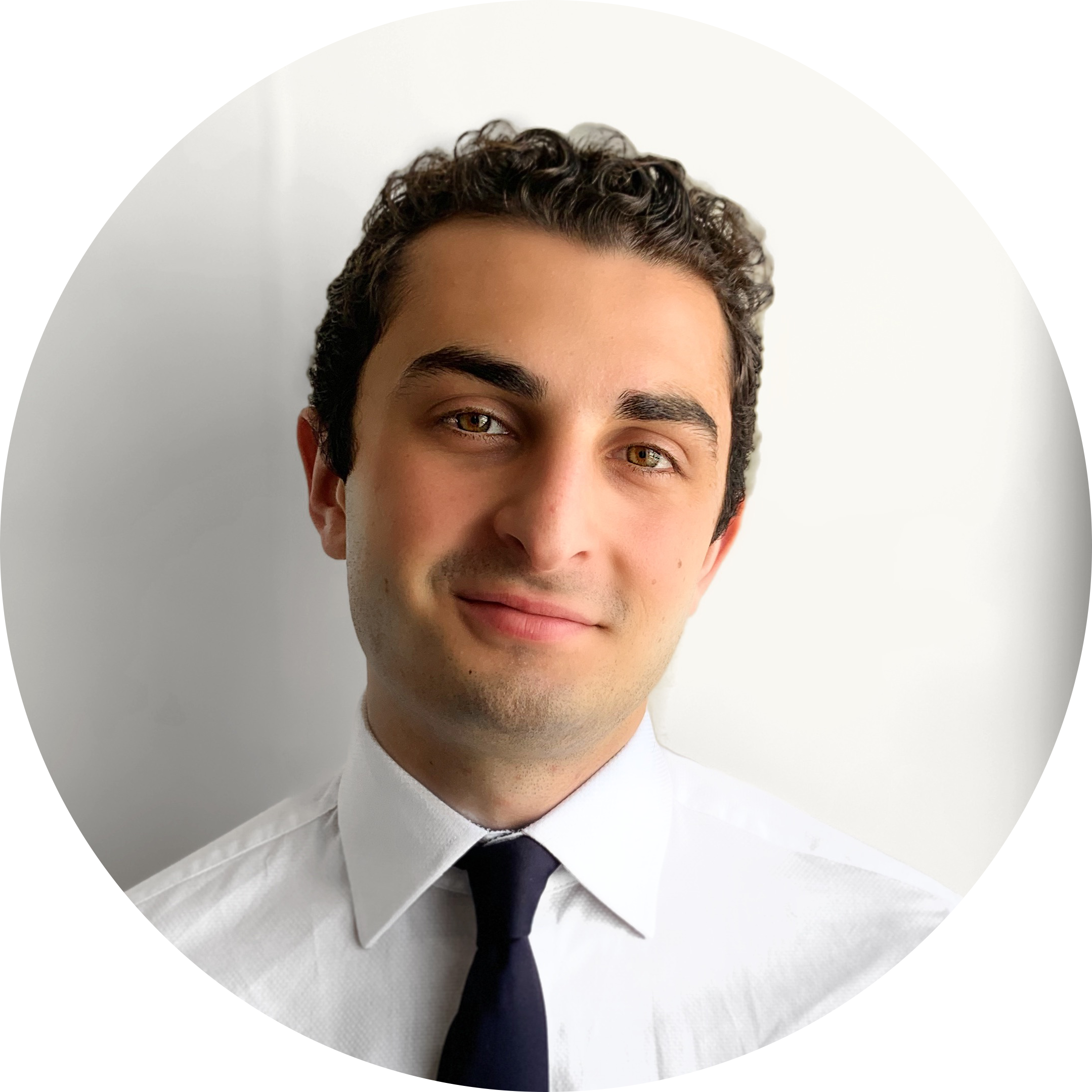 Fatulla has a natural creative flare and is looking to utilise his creativity in a professional environment. 
Video Production
Web Design – HTML/CSS
Content Creation: Premiere Pro, After Effects, Audition, Photoshop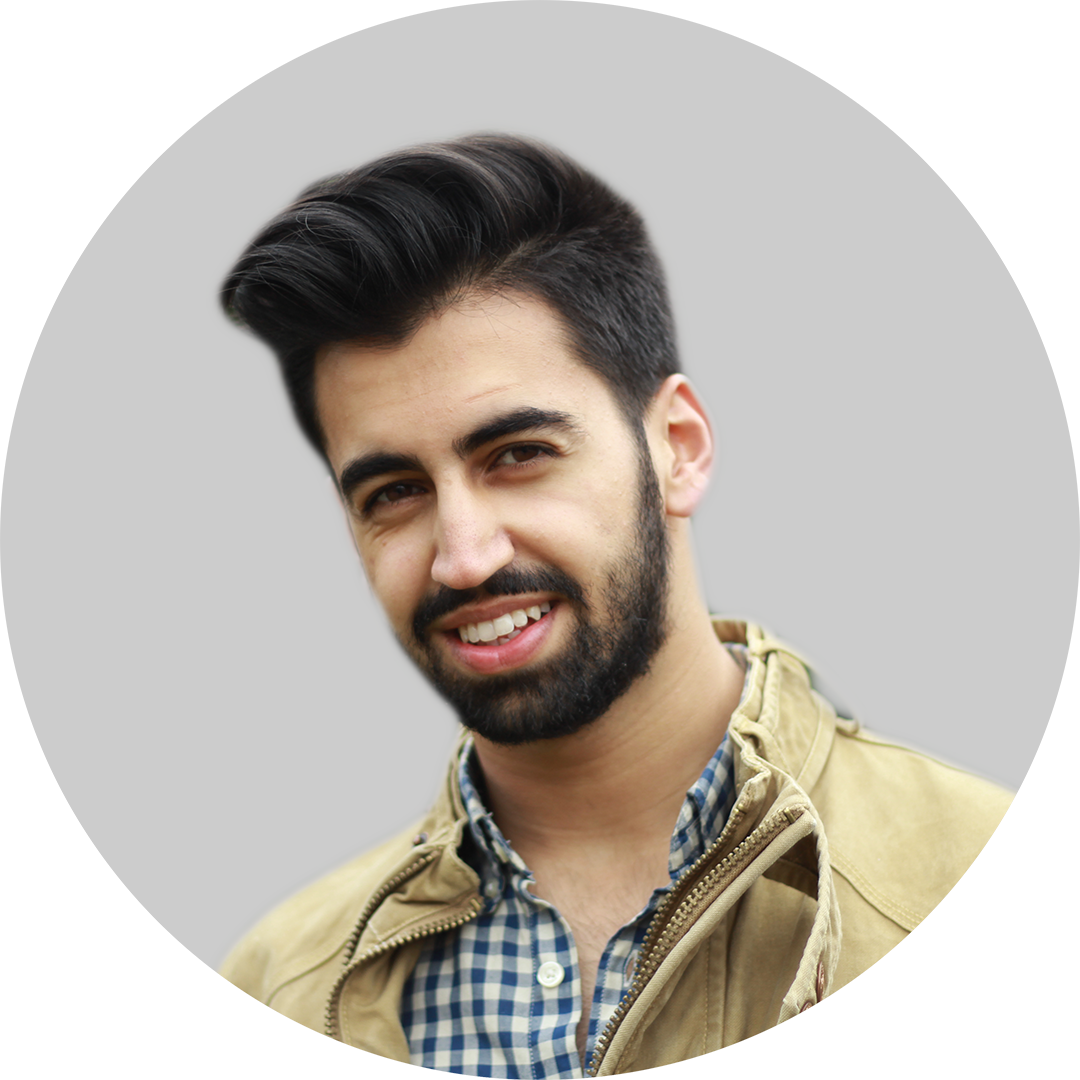 Ali is extremely passionate about visual communication and problem solving. He has a background in Graphic design, Content creation and Product design.
Adobe Photoshop/Lightroom
Coding
Social Media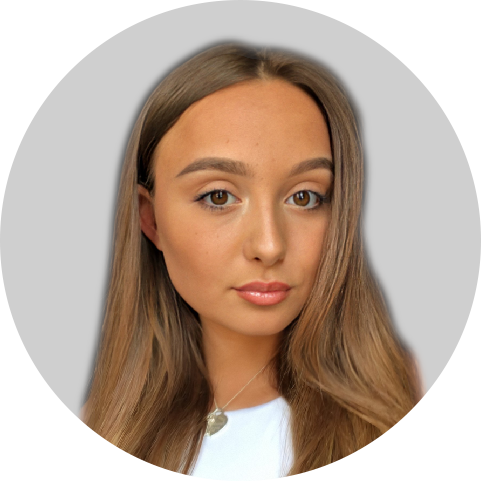 Ruby studied Fine Art, Graphic Design and Media Studies and is looking to kick-start her digital career through an apprenticeship.
Photoshop & Illustrator
Wix
Sketchup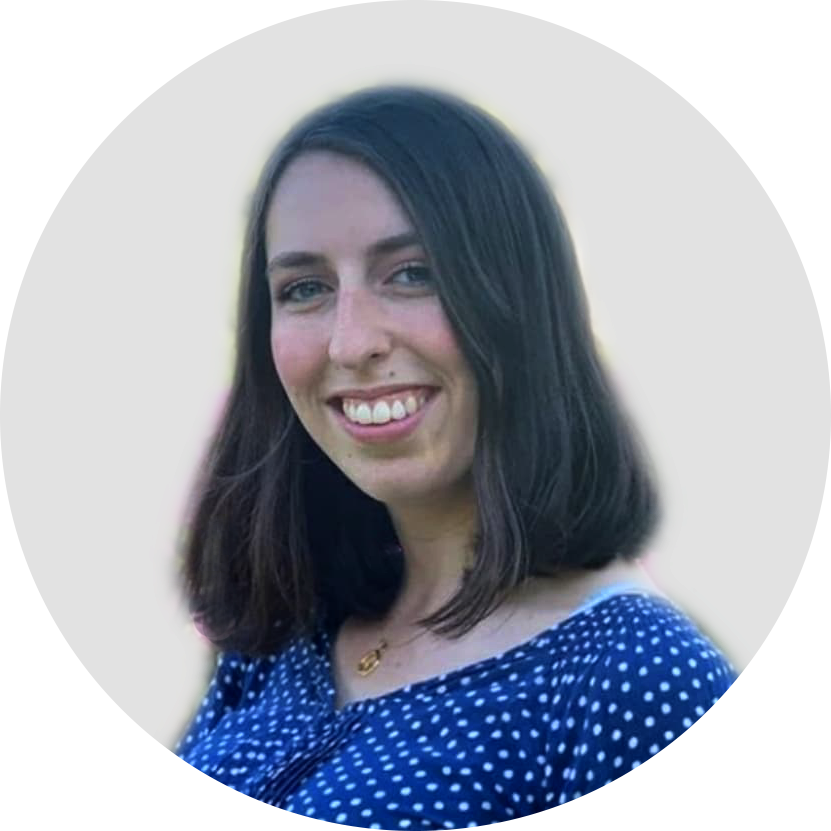 Caroline is a self-motivated and determined individual seeking a Digital Marketing role in a reputable company.
Social Media
Coding
Graphic design
Photography
Looking for your next digital superstar?
All we need is some quick info and we'll be in touch within 24 hours!
Access £12,000 of digital skills funding for your next digital hire or to invest in an existing staff member to stay ahead of the competition
70% of employees leave their jobs due to a lack of career development 

UK LABOR DEPARTMENT
74% of marketing executives believe that marketing organisations face a critical talent shortage due to lack of digital skills that will be needed to meet ongoing customer demands.
Digital marketing institute
2 out of 3 millennials expect career development  
JOBS LOST, JOBS GAINED" REPORT, MCKINSEY GLOBAL INSTITUTE