Digital Superstars Available For Hire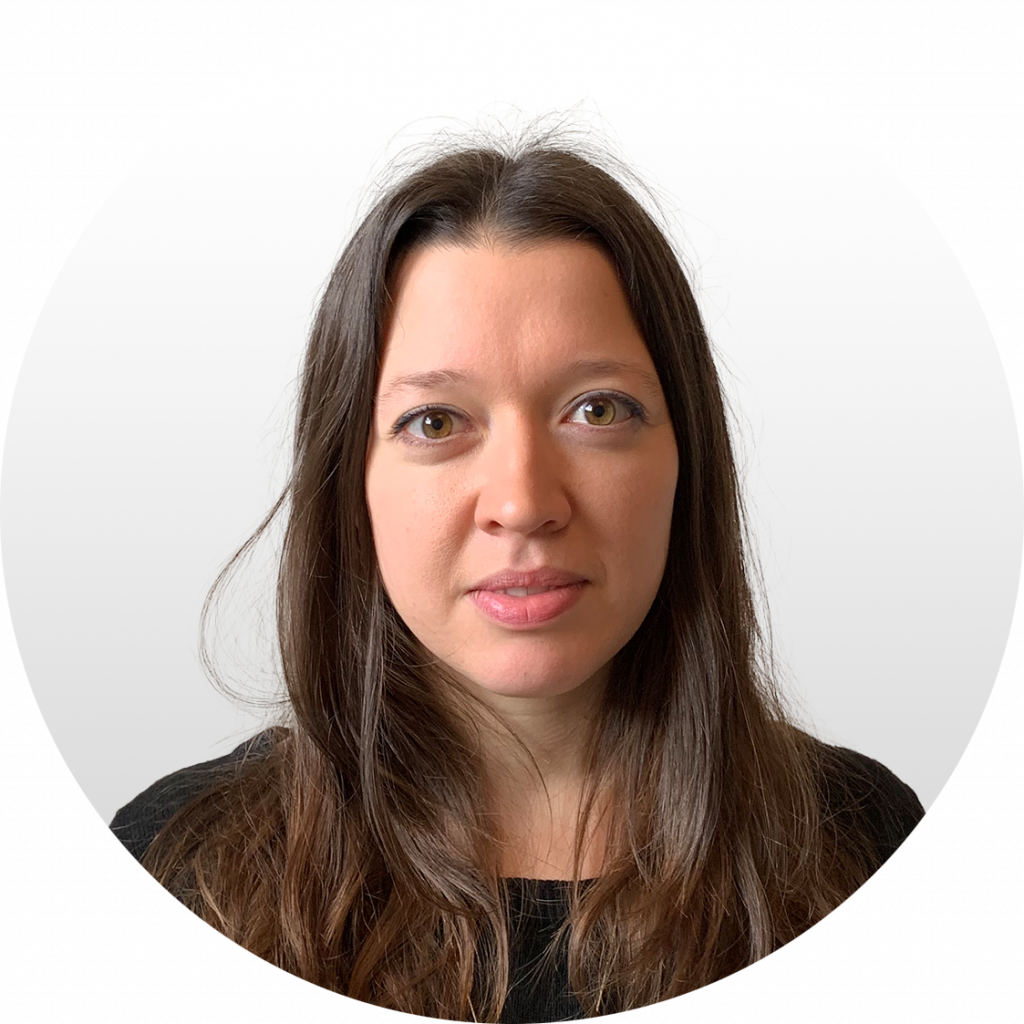 Deniz is art and design trained and currently reskilling as a graphic designer after a career in film and tv production. 


Adobe CC
Photography, video art
Drawing, sketching, illustration
Production management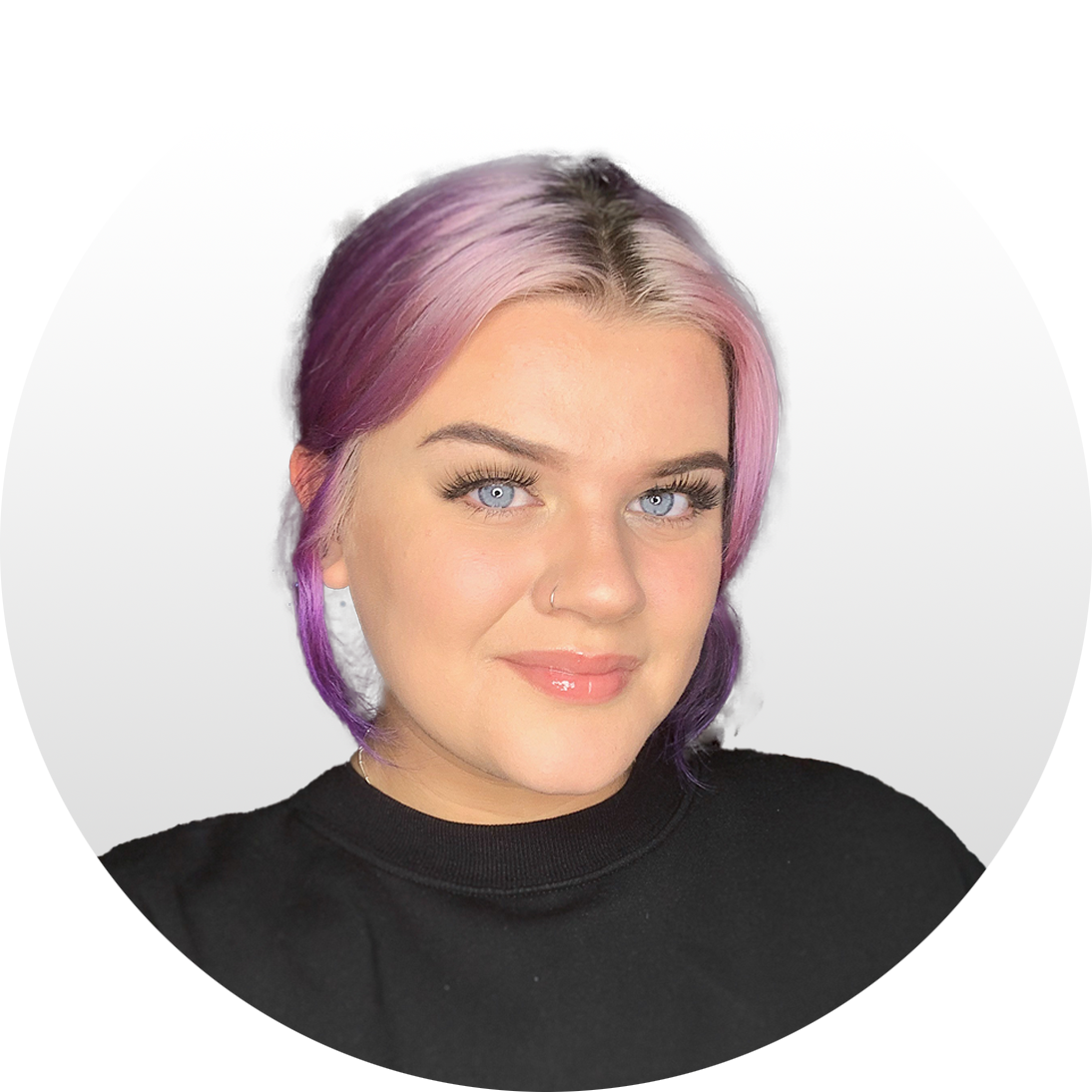 Molly is looking for a career in the digital creative industry, she is particularly interested in photography, social media and digital media content creation.
Social Media
Photgraphy
Email Marketing
Video Content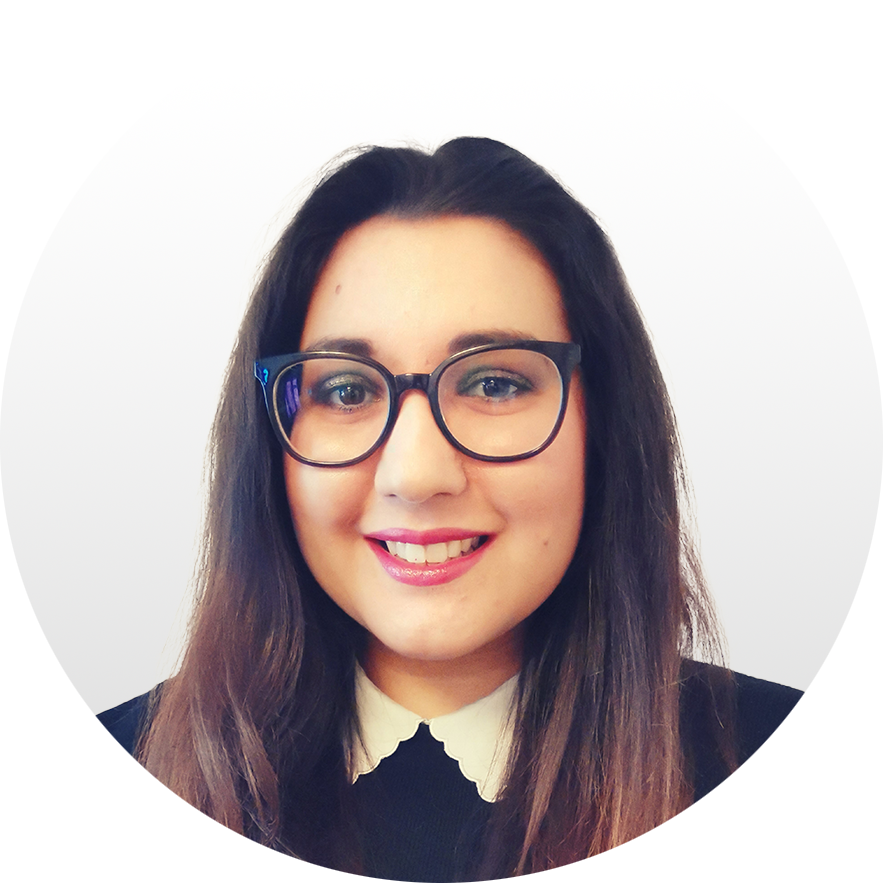 Dilara is multimedia content creator that thrives on creativity. She has a BSc in Computer Games Technology.


Video/Audio Editing
Adobe Cloud 
Blogging
Social Media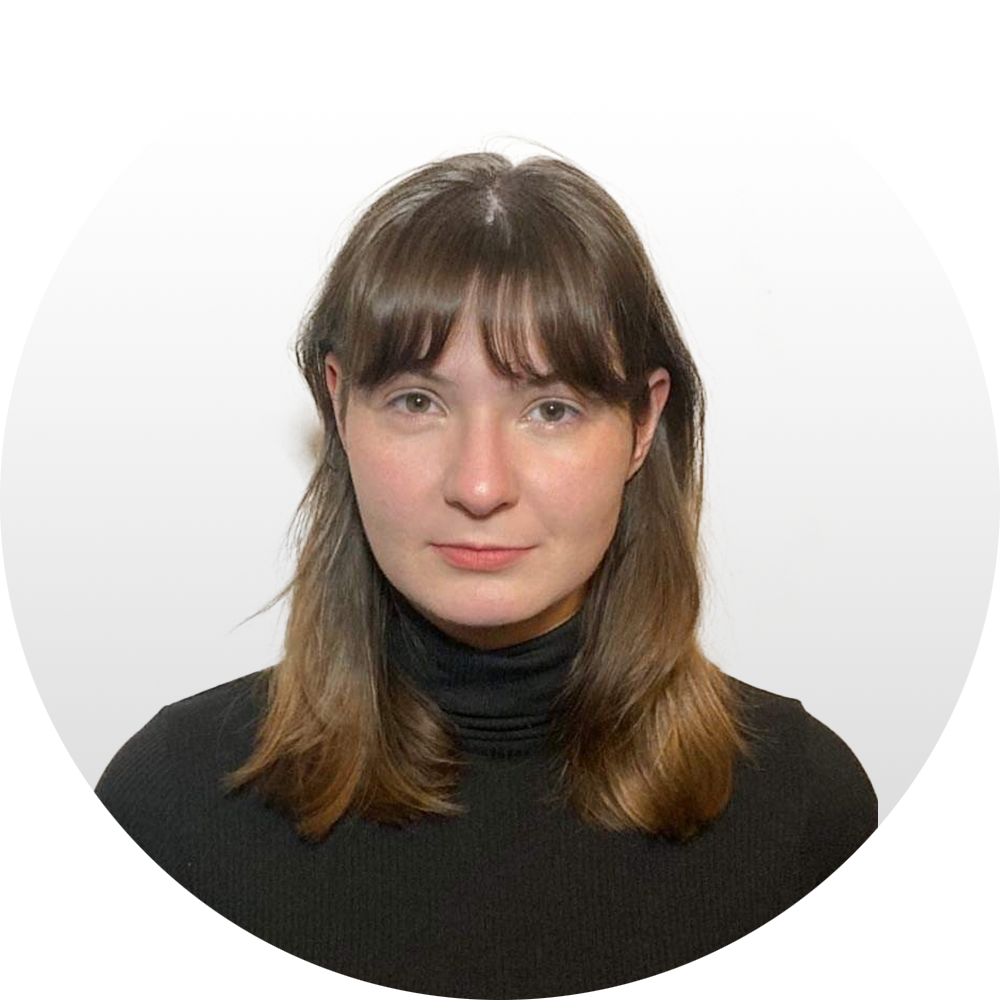 Avril is a self-motivated and creative individual seeking a Content Creation role. She has had previous work experience as an illustrator. 


Social Media
Adoble Cloud
Video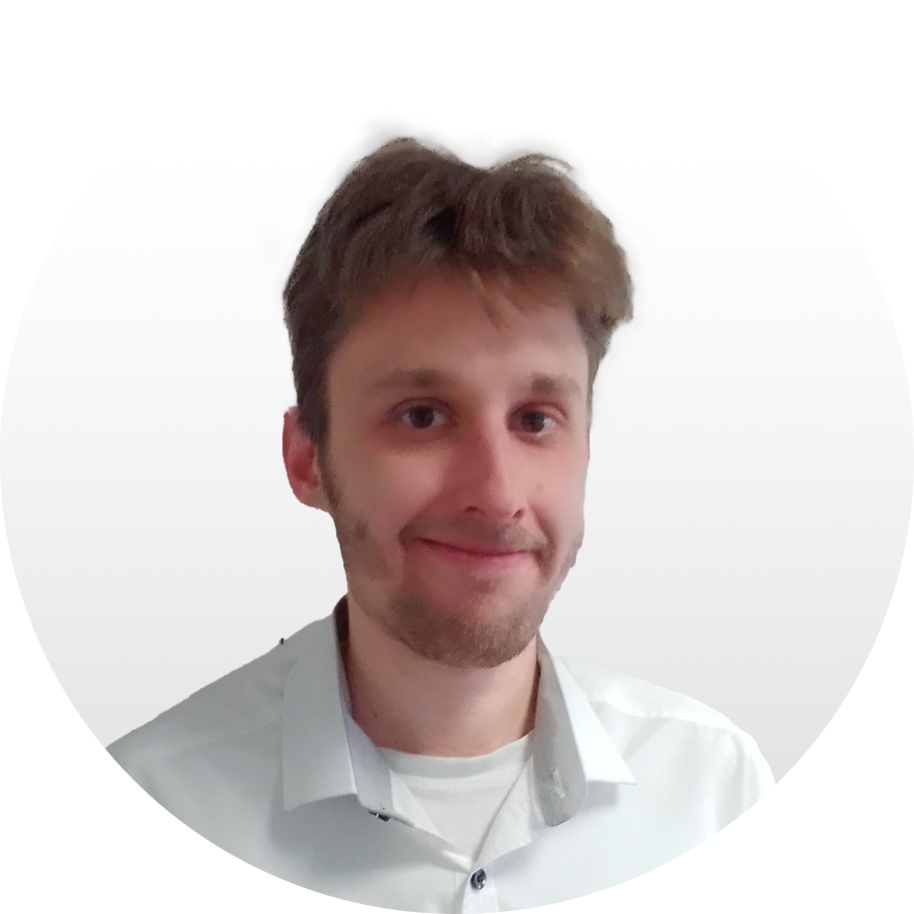 Paul is eager to develop his digital skills. He has worked with different charities promoting various events via social media and blogs. He is Confident and experienced in.
Photoshop, Dreamweaver
Final Cut Pro
Analytics Software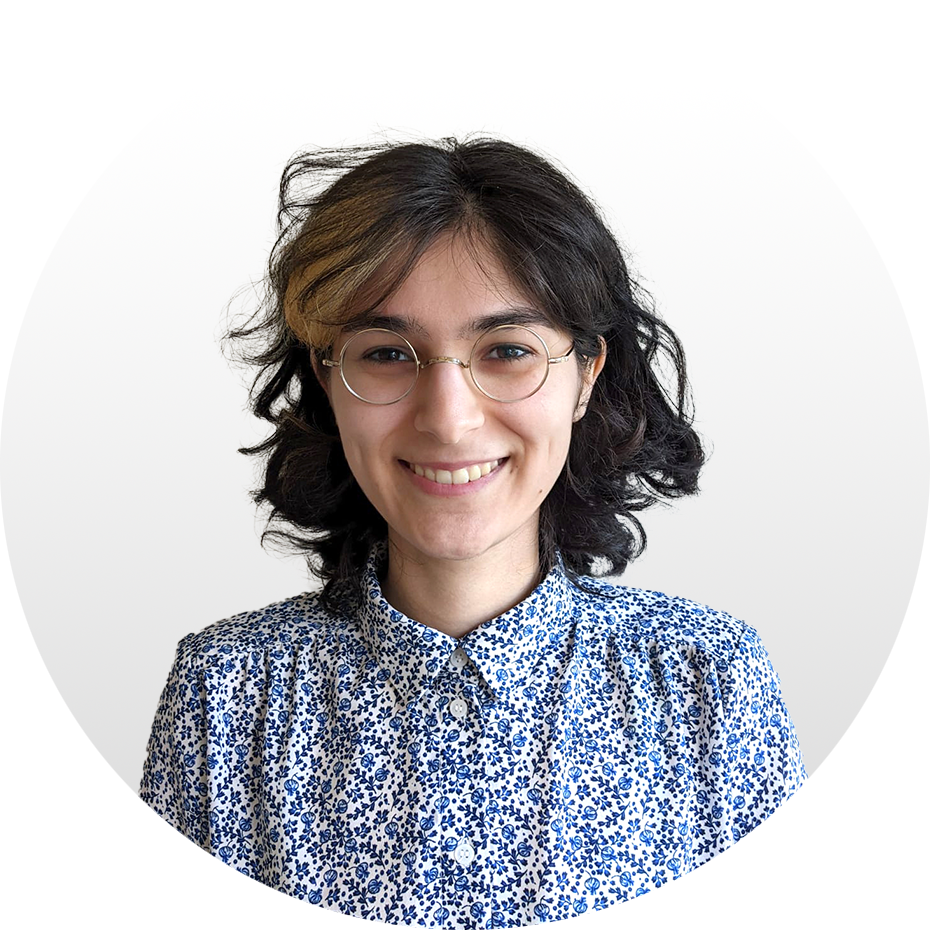 Sare is a highly motivated University graduate in Game Architecture and Design. She is now eager to kickstart her career in Content Production:


Graphic Design
Video Games
Web Design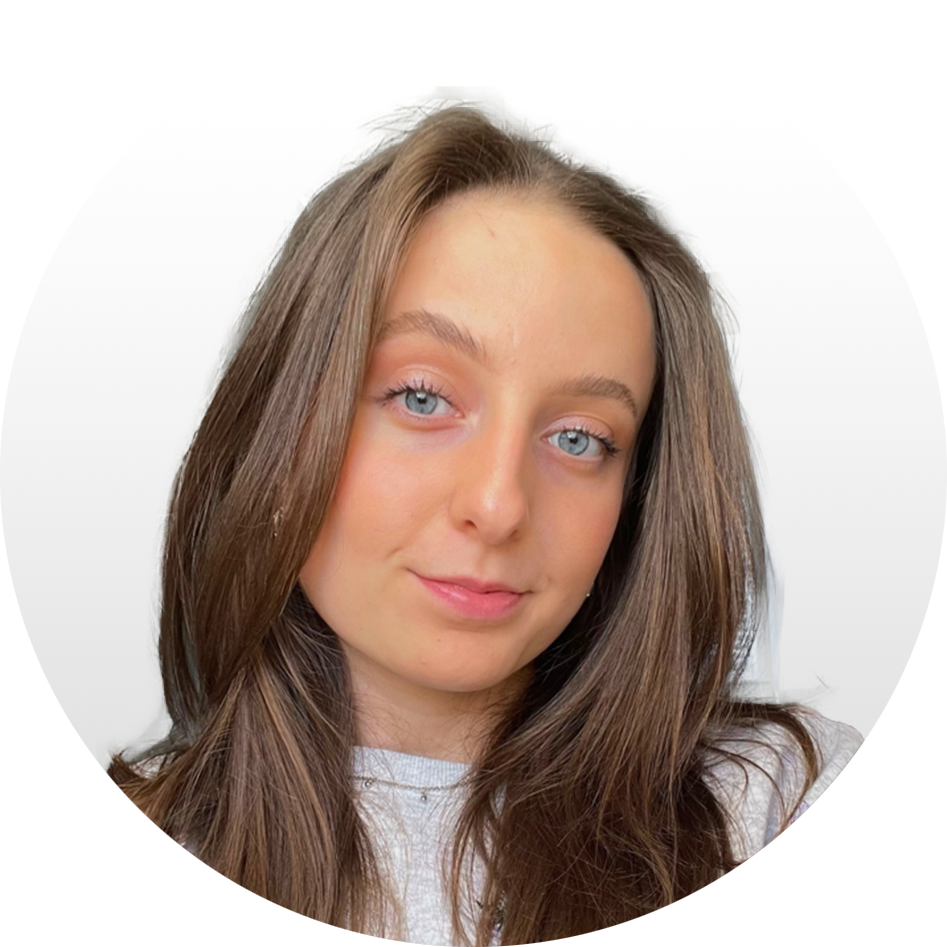 Eloisa is looking to kickstart her career with a digital marketing apprenticeship. She has a passion for digital media,  photography and social media.
Photoshop
WordPress 
Social Media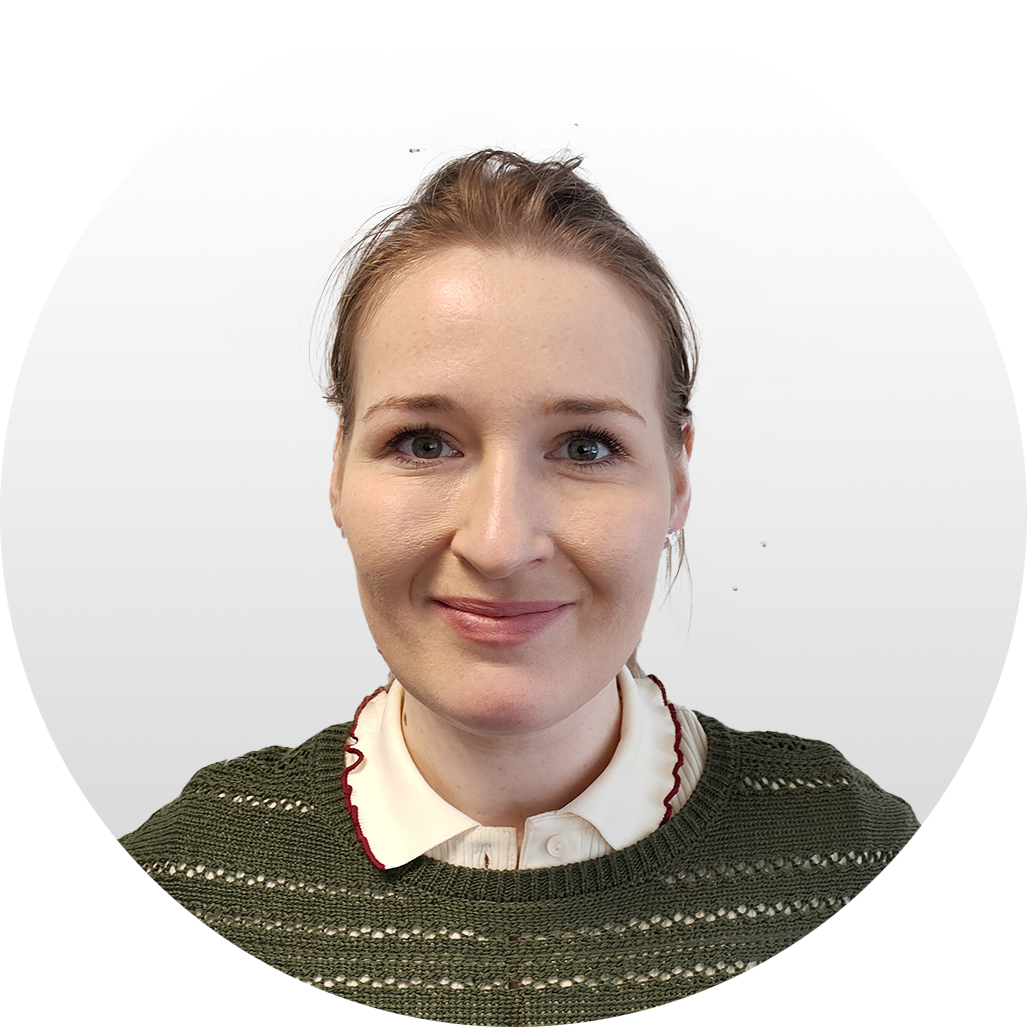 Maria is a creative individual, passionate about all things digital. She is eager to develop her skills through a digital apprenticeship.   
Social Media
Vlog
WordPress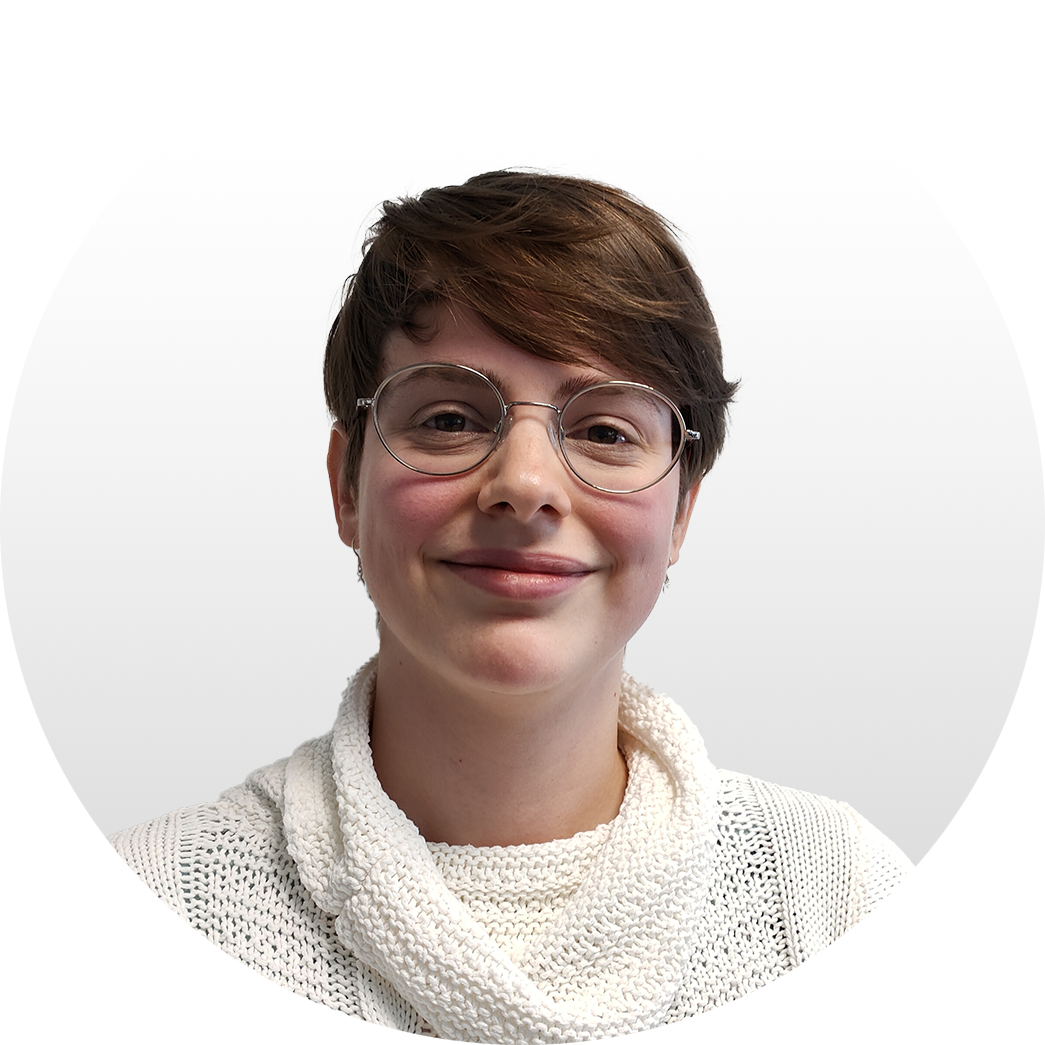 Kristina is enthusiastic to develop her digital skills and transfer them into a business context. Her background is in Digital Illustration and Content Creation.
Social Media
Photoshop
Digital Illustration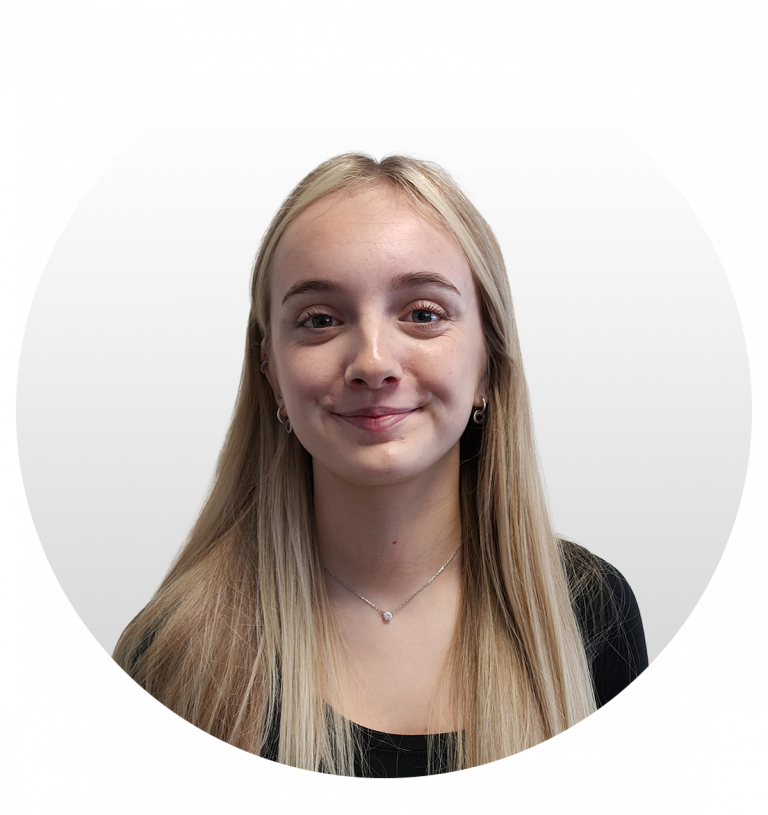 Taylor is social media fanatic, looking for a hands-on environment to kickstart her digital marketing career.
Social Media
Photography
Digital Strategy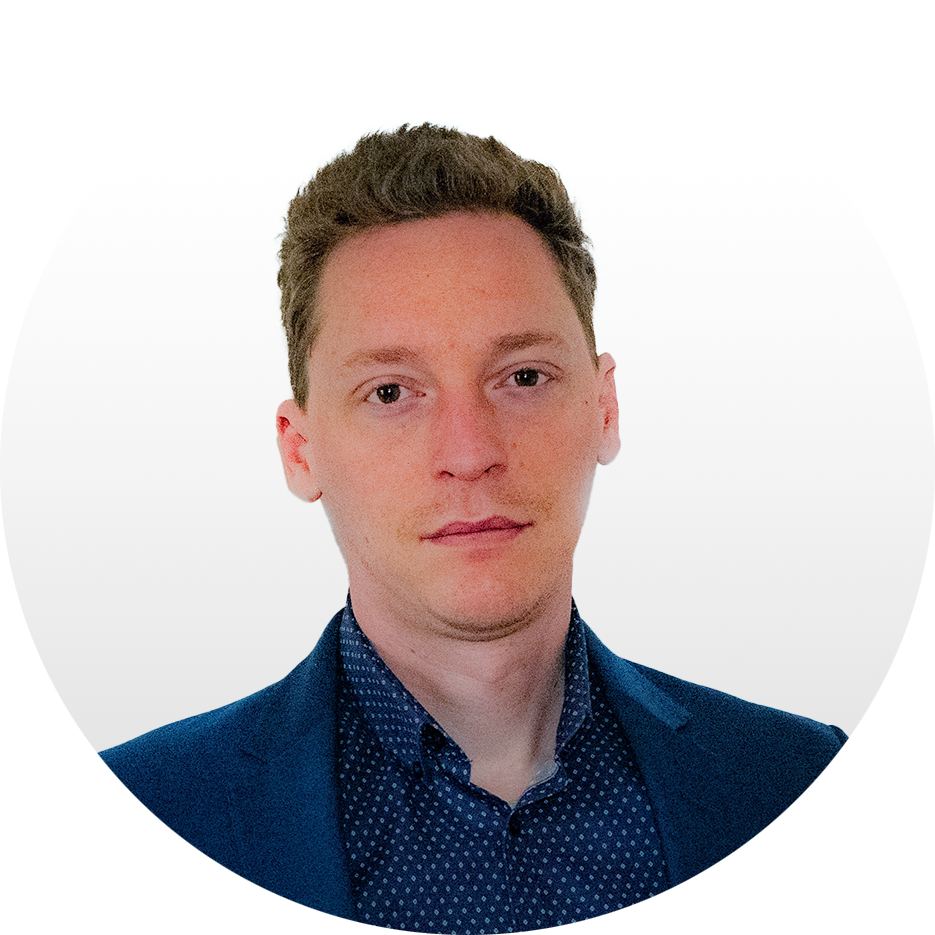 Raoul has a natural creative flare and is looking to utilise his creativity in a professional environment. His capabilities and competencies are in:
Web Design
Social Media Advertising
Video Editing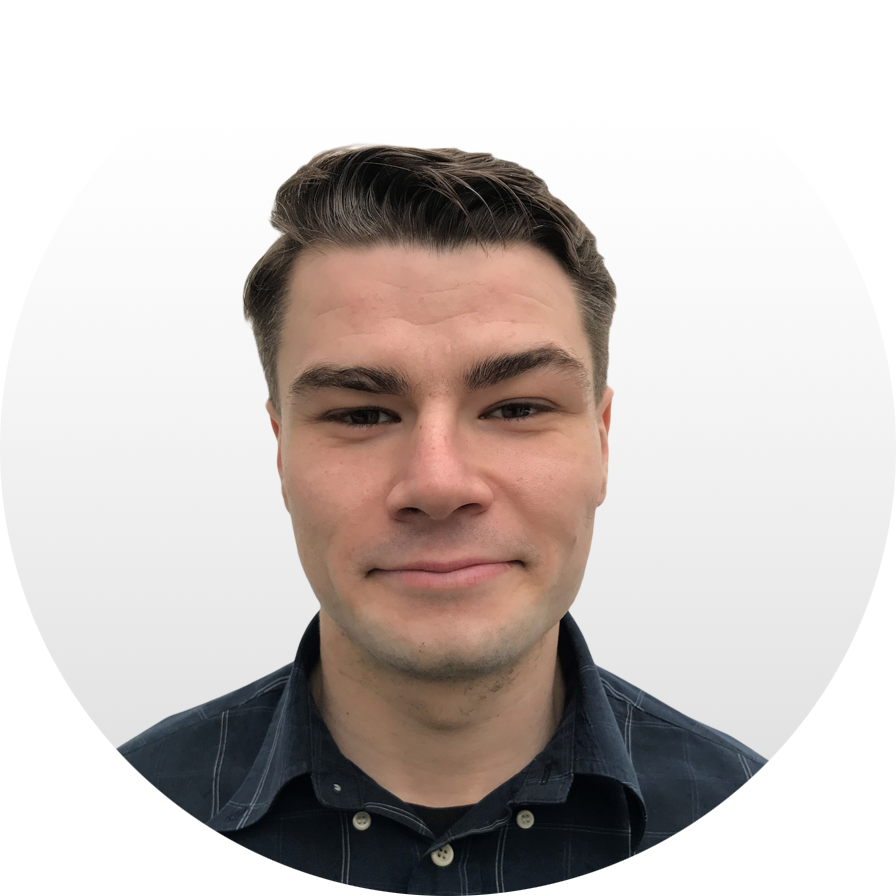 Rafael is a creative individual with a degree in Film. He is looking to kickstart his content production career. His passions are film-making, photography and UI design.
Final Cut / Premiere Pro
Illustrator
Photoshop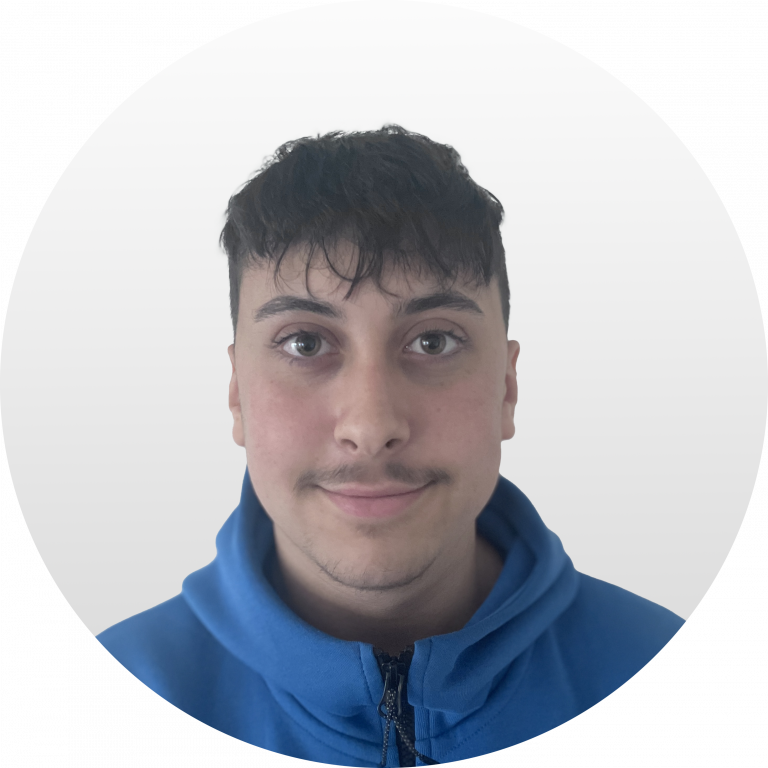 Malachi is an extremely talented content creator. He is looking to excel his digital skills and utilise his creativity in a tech savvy company.
Autodesk 3Ds Max
GTA Codewalker
Social Media/YouTube Management
Google & Microsoft Software Suites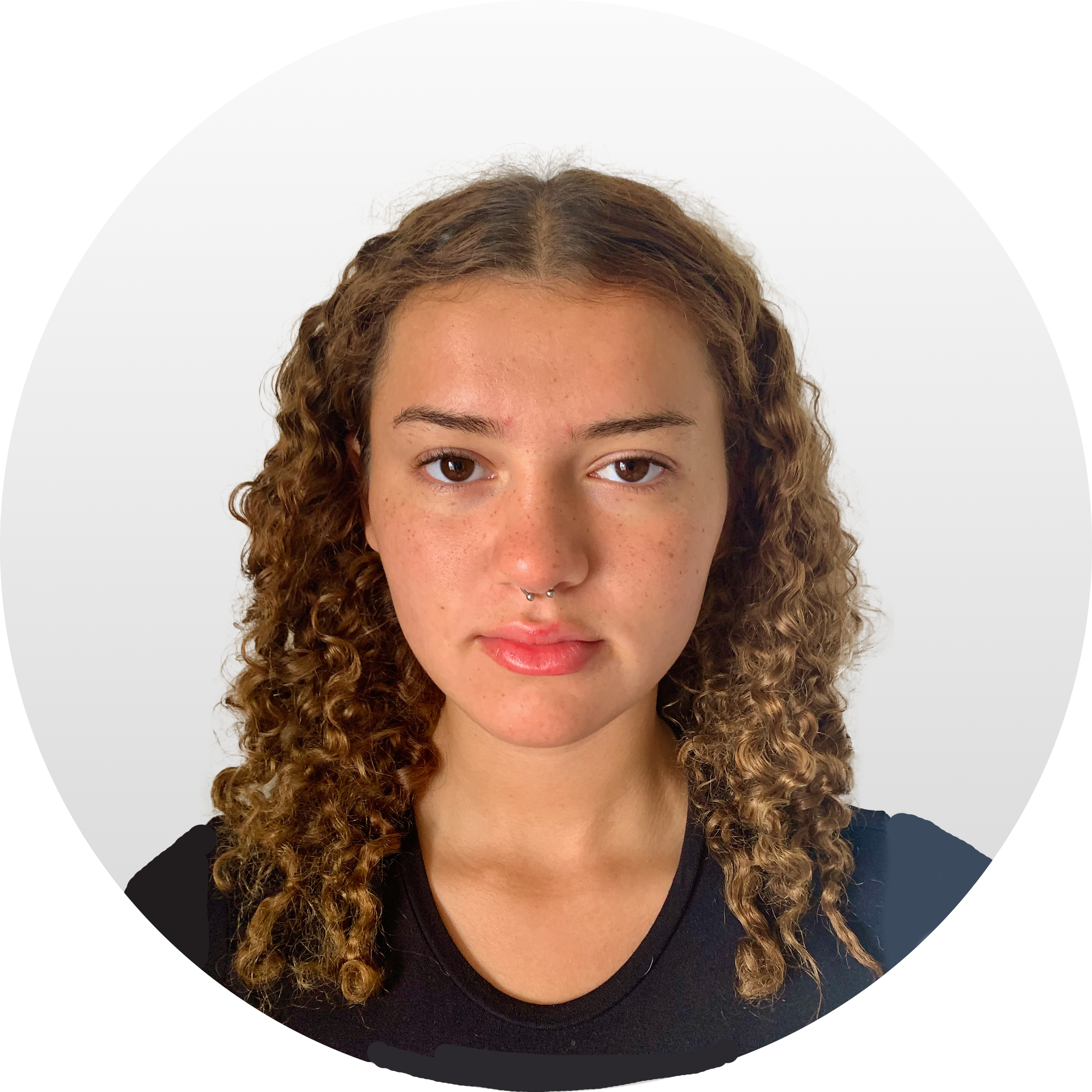 Bella is an ambitious individual with passion for all things digital. She is excited to start creating content and driving results for a local business:
WordPress
Adobe
Premiere Pro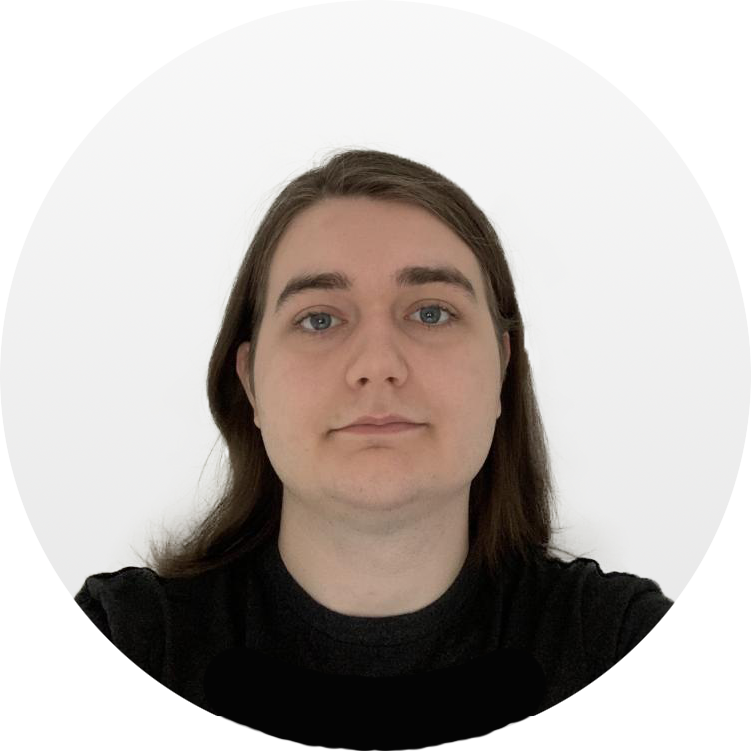 Henry is an aspiring Digital Content Producer/Curator, with a BA in Video and Game Art. He is excited about developing his design skills with a digital apprenticeship
After Affects
Photoshop
Illustrator
Substance Designer
Looking for your next digital superstar?
All we need is some quick info and we'll be in touch within 24 hours!
Access £12,000 of digital skills funding for your next digital hire or to invest in an existing staff member to stay ahead of the competition
70% of employees leave their jobs due to a lack of career development 

UK LABOR DEPARTMENT
74% of marketing executives believe that marketing organisations face a critical talent shortage due to lack of digital skills that will be needed to meet ongoing customer demands.
Digital marketing institute
2 out of 3 millennials expect career development  
JOBS LOST, JOBS GAINED" REPORT, MCKINSEY GLOBAL INSTITUTE