About
Creative Process
Digital Apprenticeships
Find Your Creative Process:
People are at the heart of what we do; those who learn with us, those who work with us and our industry trainers who take great pride in delivering high quality digital skills programmes that have been developed by industry for industry. Creative Process aim to make a difference and we are passionate about discovering and unlocking potential in people to meet the challenges of the changing world of work and society for the better.
Jack Hiett
Managing Director
Chris Wood
Director of Operations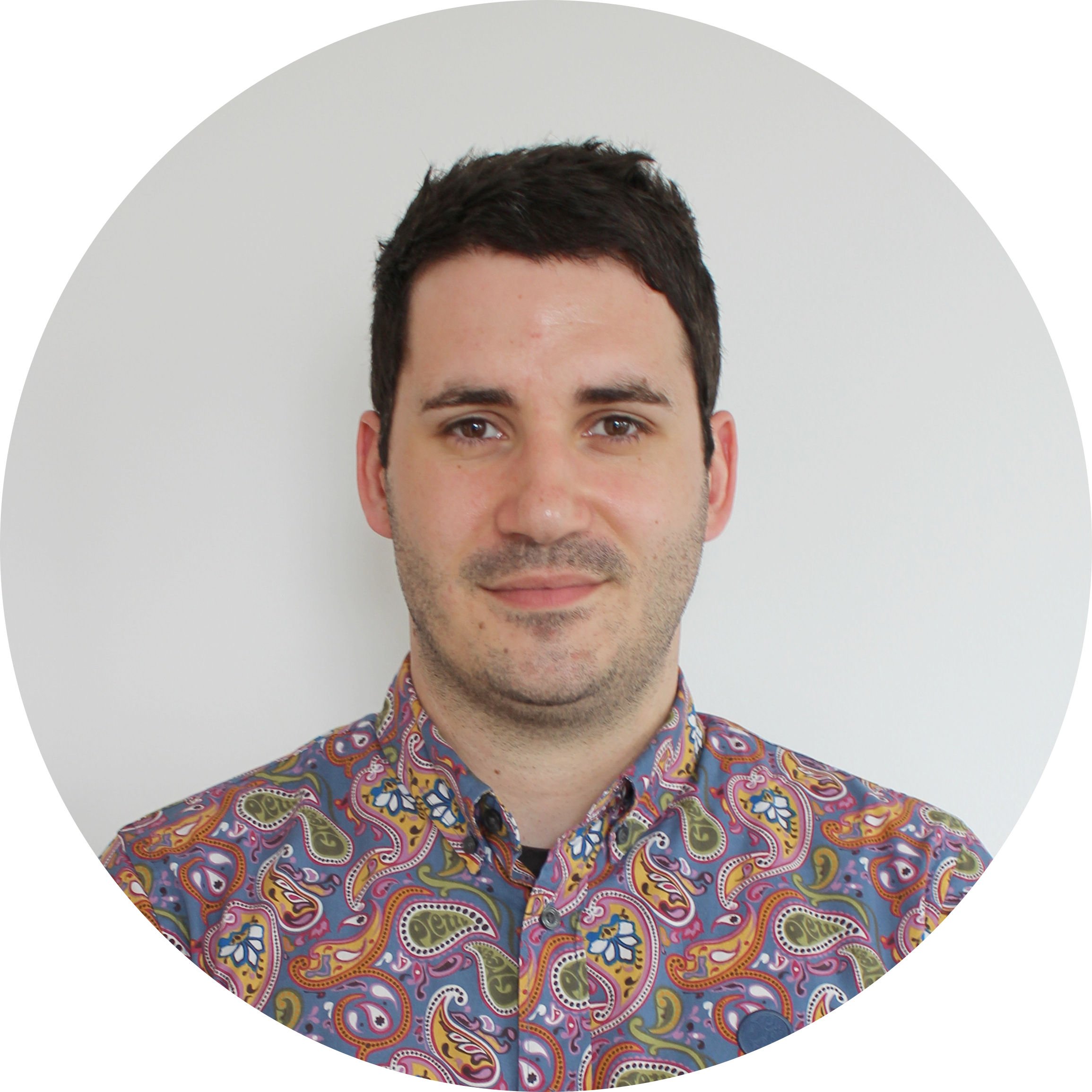 Philip Perryman
Employment Partnership Director
Aimee Parker Siburn
Operations Manager
Megan Quinn
Digital Marketing and Talent Manager
Cath Whiteoak
Digital Skills Tutor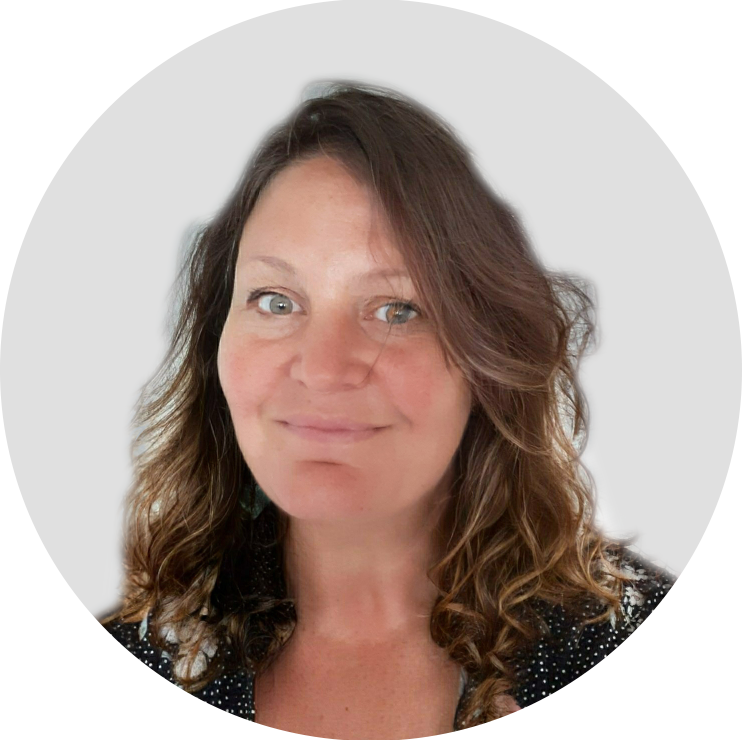 Chloe Hanks
Content Production Tutor/Coach
Rozelle Bowerman
Digital Marketing Training Coach
Clare Davey
Digital Skills Tutor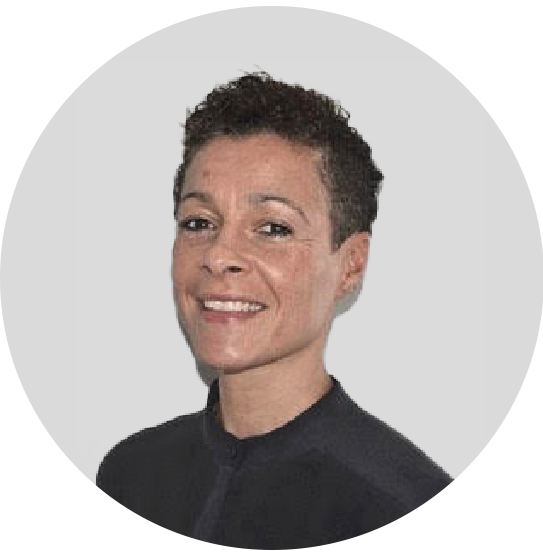 Jedda Donnelly
Leadership and D&I coach
Nigel French
Digital Design Tutor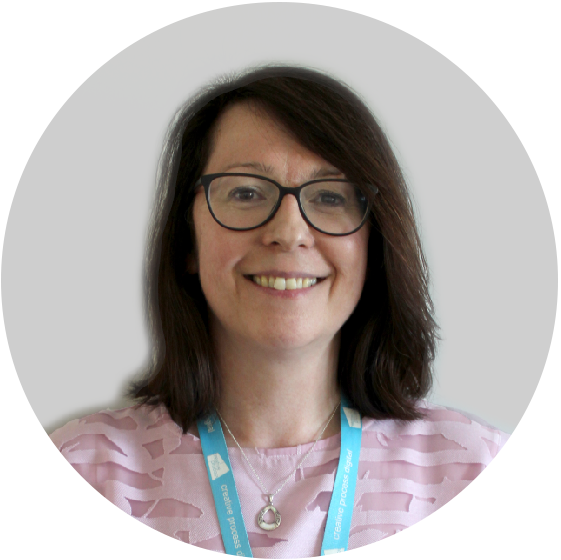 Liz Arasan
Digital Marketing/Coding Tutor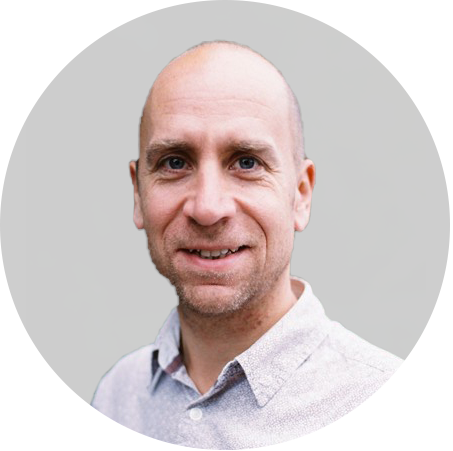 Companies that have chosen to work with
Creative Process Digital
A Greater Brighton Social Impact Success Story

invested in digital skills

new apprenticeship jobs created


digital skills diplomas awarded
New industry diplomas in coding, digital marketing and content production



Future proof your business in a digital age
Creative Process supports employers to develop the digital skills they need for the 21st Century.
We do this via the digital apprenticeship that we launched  with Government at Apple's UK HQ in London and at i-crossing in Brighton.
Creative Process delivers advanced and foundation degree level skills training to your existing workforce or helps you to attract, select and recruit new talent into your business.
The Creative Process team knows the Greater Brighton and Sussex landscape inside out. Our offer is predicated on a  personalised, local service to partner talent and business. Together we are raising the digital skills bar across our area, helping to enhance careers and build a more robust economy. We believe that in partnership with employers our area can become a world-class, creative, digital and tech economy that works for everyone, and that everyone can have the digital skills they need to reach their full potential in society.
In 2009, we launched and piloted the first ever digital apprenticeship programme, at Apple's UK HQ in London on behalf of Government.
There are now over 20, 000 digital, creative and tech apprenticeships across England.
Creative Process Digital specialise in a range of training programmes across Digital, Creative, Tech and Operational  Support. These are tailored to specific job roles within your business to enhance digital capabilities, assist growth and increase productivity.
Digital Accelerator Level 2

Digital Marketing Level 3

Junior Content Producer Level 3

Software Developer Level 4

Digital Marketing Level 4

Digital Administrator Level 3
Diversity and inclusion is at the heart of what we do. We believe that more diverse workforces create better business and better communities.
We are passionate about our digital apprenticeship programme because we are  creating a new generation of young people who are accessing and progressing into high skilled jobs in growth sectors and having a transformational experience along the way.
Creative Process seeks to enable people in every part of society – irrespective of age, gender, physical ability, ethnicity, sexual orientation or socio-economic status – to access the opportunities afforded from a meaningful job and high quality professional development. If our area fails to provide this for local people, businesses and public services will not be able to take full advantage of the transformational benefits that the new digital age offers. However if we harness the opportunities and our spirit of innovation and inclusivity, then the positive impact, for all of us, will be significant.
A skills led, inclusive approach
Our approach is based on three core elements:
1. Enabling everyone to increase their digital literacy to make the most of the digital world.
2. Offering the essential digital skills that employers demand and supporting people to professionally develop and up-skill throughout their working lives.
3. Stronger collaboration between public, private and community sectors to address our digital skills gap and to do so in a coordinated way, so that key stakeholders are working to shared objectives.
Contact us today with your questions about Apprenticeship training and how Creative Process Digital can help you. Our client services team can explain the process, outline your options and fast track your next hire with our existing pool of talent if you're ready to go.
We provide a full range of Apprenticeships in Digital, Creative, Tech, Marketing, Business Support and much more. We offer different levels of Apprenticeships making Creative Process Digital the best place to start and progress your career. See our full range of programmes here.
We are based in central Brighton, 10 minutes from Brighton train station at Telecom House. We have state of the art digital training facilities, mac suites and the latest in software including full Adobe Creative Cloud and video production green screen and film equipment.