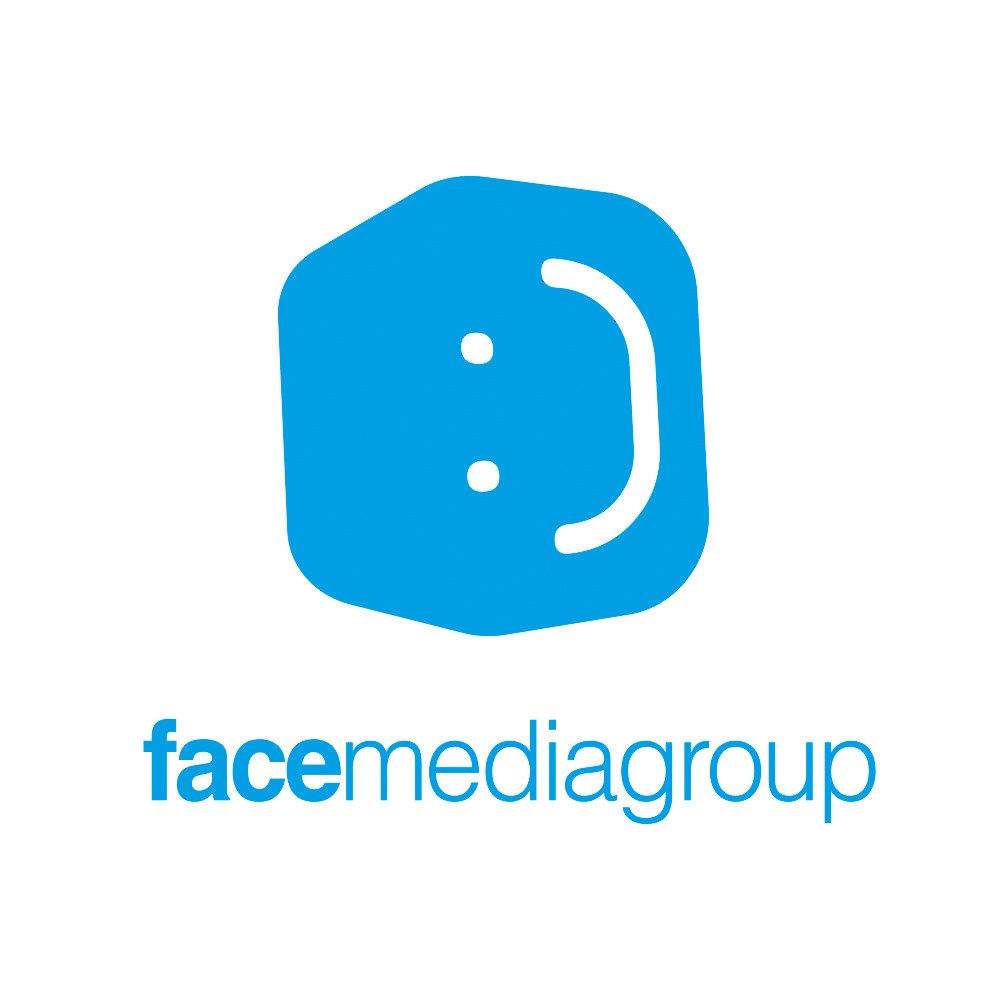 Ryan completed his Digital Marketing apprenticeship at Face Media Group
He shared with us his experience…
Why did you decide to apply for an apprenticeship?
After carrying out work experience I decided an apprenticeship may be a better option for me rather than staying at college. Luckily, I impressed the company during my work experience and the boss (also my current boss) offered me the chance to join the company as an apprentice.
What advice would you give to someone considering taking on an apprenticeship?
I would say if you think it is right for you, then go for it. There is no reason why you shouldn't, as you are learning, gaining qualifications, getting experience within a working environment and getting paid all at once.


What did you gain from doing an apprenticeship?


I have certainly gained a lot during my time as an apprentice, I had never really thought about entering the working world before, so it was a bit of a jump but now it is just routine. I have learnt an insane amount of knowledge from the industry I am in which I wouldn't have had a clue about before I started. 
Tell me about your job role and what you loved the most?


My main job role is Pre-Press, which involves dealing with artwork and being creative, something I have always enjoyed. It's great being able to work with different projects every day, not knowing what you may be dealing with when you get up in the morning. Alongside this I also create content for our Digital Marketing, which gets distributed on all of our social platforms. 
What opportunities did doing an apprenticeship give you? 
So many, experiencing the workplace environment, communicating with clients and colleagues, being able to partake in additional training and add a lot of new knowledge to my skill set, the opportunity to earn money and mainly the opportunity to direct my future in the right place with great people to help me alongside this.


If you had to use one sentence to describe your apprenticeship what would it be? 
A fun 18 months of my life which has set me up for the rest of my working career!