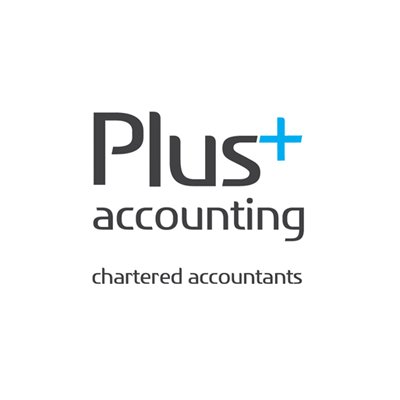 James completed his Digital Marketing apprenticeship with 
Plus Accounting and has qualified with a distinction. We caught 
up with him to find out how he found the programme.
Why did you decide to apply for an apprenticeship?
I personally felt that the format of the apprenticeship would provide more benefits to me than going to university. Having the chance to kick start my career and learn on the job in a workplace environment suited me well! 
What advice would you give to someone considering taking on an apprenticeship?
I would strongly recommend going for it if you think it is the right fit for you. Ive experienced so much and learnt
many valuable skills over the course duration. The opportunity to gain experience in the industry whilst
earning is definitely the way to go about it!  
What did you gain from doing an apprenticeship?


Huge amounts of knowledge and some vital experience which will help me to continue my marketing careers! 
Tell me about your job role and what you loved the most?


My job role covers many different channels both online and offline which gives me a good mix of tasks in different areas! This makes it fairly difficult to say what I've loved the most, but I have loved the amount of responsibility I have been given by the team! Plus Accounting value and respect their staff and this provides me with a platform to come up with many ideas!
What opportunities did doing an apprenticeship give you? 
The opportunity to become more confident! I've had the chance to attend many different events and take part in additional training and this has all contributed to me becoming more confident!
If you had to use one sentence to describe your apprenticeship what would it be? 
A valuable 15 months that has opened the door to the rest of my career!