Ellie from Fizz Creations has recently qualified with a distinction! We caught up with her to find out how she found her experience as a Digital Marketing Apprentice…
Why did you decide to apply for an apprenticeship?
I decided to apply for an apprenticeship because I've always thought that learning while on the job is one of the most effective ways to progress and grow in your chosen career. After you qualify, you already have experience in the job and I think that is invaluable.
Tell me about your job role and what you loved the most?


I am a Digital Marketing Executive for an online retail brand selling homewares, gifting and lifestyle products. I have been able to massively progress in my job throughout my apprenticeship and I really love what I do! I oversee all the company's social media channels, digital advertising and customer email database. I love how much I get the chance to be really creative in my role – putting graphics for the website and email newsletters, getting involved in photoshoots, and managing how the brand appears to the public through social media.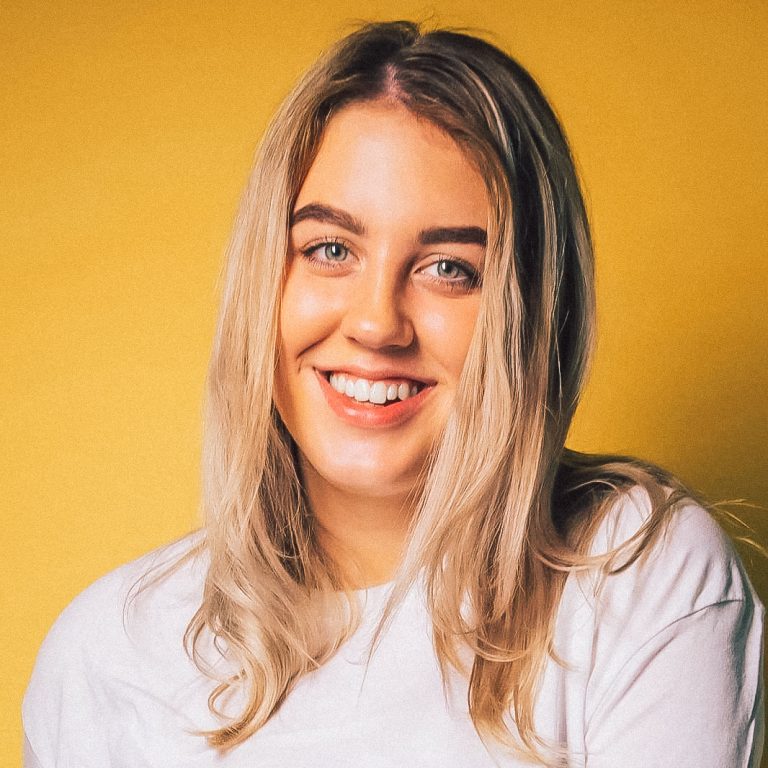 How has your apprenticeship given you a real head start in your career?
The apprenticeship has given me a HUGE head start in my career because all the time I was studying and learning, I was also able to work and gain invaluable real-life experience working in the job. This meant that by the time I completed my apprenticeship and gained a qualification in Digital Marketing, I already had a year and a half of experience in the job itself! That combination of experience and qualification is very valuable to employers, and it certainly gave me a head start. For example, in my job, I was able to start managing and training up a Junior in Marketing as soon as I had qualified because I had both the knowledge AND the experience in the role. This is a big step in the progression of my career!
What opportunities did doing an apprenticeship give you? 
I had the opportunity to meet some great people through the apprenticeship scheme. I learnt a lot more about the broader world of Digital Marketing through my mentors, and I also gained insight into how Digital Marketing roles apply to various companies through my fellow apprentices.
What advice would you give to an employer considering hiring a digital apprentice?

Employers should consider hiring a Digital Marketing apprentice because it helps give that person a real head start in their career, and at the end of the apprenticeship, employers get the opportunity to hire someone who is fully qualified AND has loads of experience doing Digital Marketing for their specific company
If you had to use one sentence to describe your apprenticeship what would it be? 
It gave me the opportunity to gain both experience and a qualification, enabling me to get a head start in a career and company that I love!