Top Online Digital Resources!
There's a diverse mix of free online tools and resources that can help you build the skills needed to equip you in becoming a successful digital marketer and content creator.  Listed below are 8 resources you can indulge yourself in from the comfort of your home to build your digital knowledge!

HubSpot is the obvious leader when it comes to today's inbound and content marketing best practices, from SEO, blogging, email, social media, landing pages, marketing automation, and web analytics.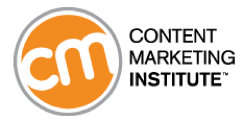 Summarise your skill set in the opening paragraph. This will interest the employer and grab their attention from the start. This is also the perfect opportunity for you to demonstrate your core transferrable skills and articulate to the employer why you are the right person for the job!

Google Analytics Academy provide free online courses at beginners and advanced levels. It is designed to help you develop key analytical skills, monitor and measure the success of key metrics across different online platforms and track business performance.

Google Digital Garage offers a mix of free online digital courses which are delivered by industry experts, the world's most prominent employers and successful entrepreneurs. This is a great platform to stay up to date and develop skills that will help you reach your career goals.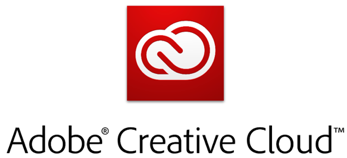 Adobe Cloud is a set of 20+ applications that are perfect for any creative and design project.  Take advantage of their free two-week subscription, which is a great way familiarize yourself with each app and develop your video editing, design, web development and photography skills.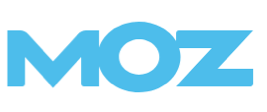 Moz is extremely popular and is known for its incredibly valuable SEO and digital marketing tools from its blog, marketing guides, webinars, and videos

Search Engine Journal offers a wide selection of tutorials and e-books, covering interesting topics around SEO, PPC, content, and social – they are always releasing new how-to guides.

Search Engine Land is one of the first super-blogs with a large community of experts who share their knowledge and predictions on all things SEM, SEO, mobile, and local search marketing.
And there you have it, 8 best resources for learning digital marketing and content creation
 There are so many benefits to committing yourself to self-education, especially when you're trying to enter or succeed in the digital sector.  It's important to know the best resources and where to find them so you can keep on top of trends.