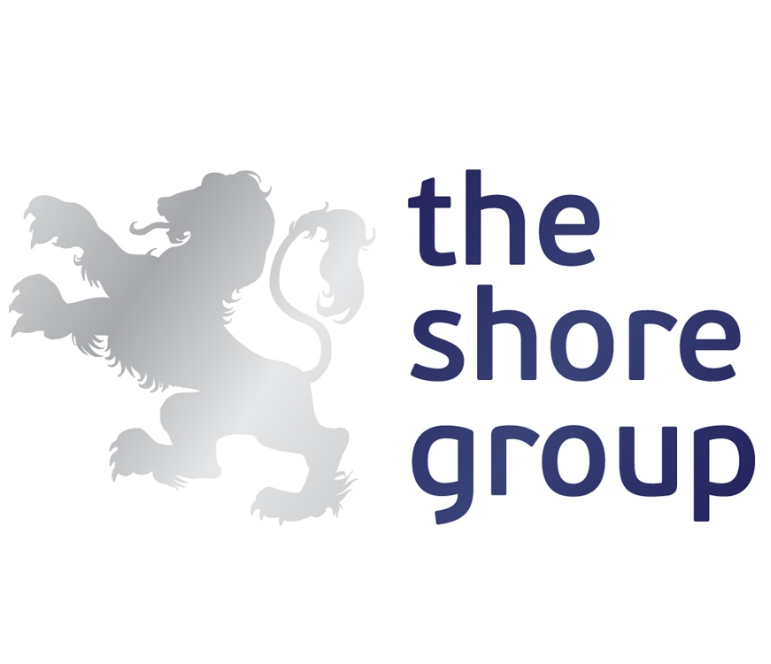 Tommy has just completed his digital marketing apprenticeship with
The Shore Group. He shared with us how the programme has given him a real head start into his career!
Why did you decide to apply for an apprenticeship?
I decided to apply for the apprenticeship since University did not interest me.
I was getting tired of sitting in classrooms and learning, I wanted to be earning money, working and learning along the way.
Tell me about your job role and what you loved the most?


My role involved general management of The Shore Group's social media accounts, which included creating content to post through using tools such as Photoshop, Premier, Buffer and WordPress. My favourite part was the freedom I was given to be creative in my work.
How has your apprenticeship given you a real head start in your career?
My apprenticeship has not only given me certain skills that are important for progression within my career but arguably the most important thing – contacts. I now know a lot of people in different industries through working at The Shore Group. Which can and is presenting a lot of opportunity for my career going forward.
What opportunities did doing an apprenticeship give you? 
Doing my apprenticeship gave me opportunities to earn money whilst learning important skills, which I would have not been able to obtain without the course. I was also able to enjoy myself along the way with plenty of work doos and even a weekend away in Spain. Most importantly it gave me the opportunity to find out what I wanted to do in the future, I now have a much better idea as to where I want my career to go, which can be a real challenge when you're young.
What advice would you give to an employer considering hiring a digital apprentice?
I would recommend employers to consider hiring Digital Marketing apprentices because it gives the apprentice a massive opportunity to build a career, become part of a team and get their foot in the door into the industry they want to be in. 
If you had to use one sentence to describe your apprenticeship what would it be? 
My apprenticeship was a fantastic experience, a lot of hard work and effort went into it, and I am extremely grateful for all of the support I received from Creative Process.