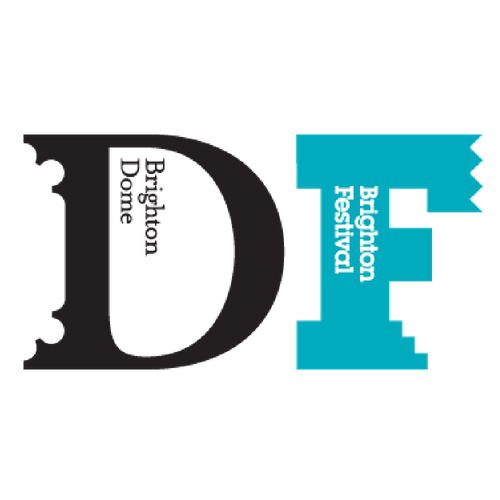 Emma completed her Digital Marketing apprenticeship at Brighton Dome.
 She speaks about her experience… 
Why did you decide to apply for an apprenticeship?
After completing my first year at University studying Fashion Communication with Business Studies, I decided I was more interested in the business aspect of my course and felt a practical working environment would be better suited to me.
What did you hope to gain from doing an apprenticeship?
Just real life work experience, to be honest. I think an apprenticeship is a great kick start into the world of work.
What have you learnt so far from working on the job?
Working at Brighton Dome has already given me a wide range of skills and feel that I am always learning. I know how to use CMS, manage social media, send out mass emails, accept and give briefs, send briefs to print, research, copywriting, resizing photos to the appropriate dimensions, as well as suggesting new ideas and giving feedback from meetings.
What is the best thing about your apprenticeship so far?
There is a lot of variety in my job role here at The Brighton Dome, and within the digital marketing industry as a whole.
How has you apprenticeship benefited your employer so far? 
They love that there is a fresh pair of eyes and new ideas to update communications, particularly in regards to the company website and social media. With this, I am beginning to apply what I learn at the training centre to my job, and having that new and updated knowledge has been helpful for Brighton Dome to understand how digital marketing is evolving.
Marilena, Head of Marketing at Brighton Dome & Brighton Festival, says•••
'Emma has been our apprentice for two months now, and the difference she has made to us in that time is spectacular. She has helped us create content for our websites, promoted our organisation on social media channels and administrate wider branding projects. She's been a fantastic support and I can't wait to see what else she achieves over the next 16 months'.