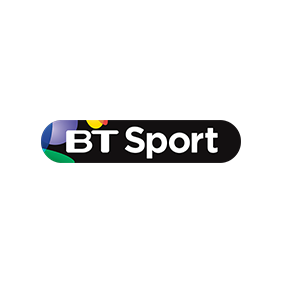 Be inspired by our talented Digital Media apprentice Chad, who was looking for an opportunity to gain hands on experience and decided to take on an apprenticeship with BT Sport.
Empowering the Next Generation of Digital Talent
Chad Baptiste was keen to turn his attention to developing his skills and take the first step in establishing a productive and sustainable career that matched his interest in sport and music. Unsure about what path to take, he was one of 400 young people that applied for six Digital Media Apprenticeships with Creative Process working at BT Sport.
As part of a rigorous selection process Chad took part in an intensive recruitment, coaching and assessment process delivered by Creative Process and Hackney College in order to develop employability and video production skills and knowledge before being shortlisted for an interview with BT Sport.


The two-year apprenticeship is already proving life-changing with Chad enjoying going to work every day to log the content of sports games for a variety of uses by his production team, all the time learning the intricacies, skills and teamwork involved in broadcasting. 
Since starting the apprenticeship Chad says he has really developed his communication and people skills and that, "working in the BT Sport environment would help anyone to grow as a person and to do things that they didn't know that they could do". He is committed and focused on working hard with the aim of becoming a permanent member of the team in the BT Sports digital department.
Chad's advice to someone considering taking on an apprenticeship
"It's really important to put yourself out there and show that you are willing to do things – try to do more than what you are expected to do as that will really make you shine".