Silver Apprentice of the Year Ella Hammerton has recently completed her
 digital marketing apprenticeship with Breathe. She shared with us her experience…
Why did you decide to apply for an apprenticeship?


After I finished my A levels, I just wanted to get out there and start working. I wasn't keen on the idea of an apprenticeship as there was such a focus on going to University. After having no luck finding a job and feeling demotivated, I did some research into apprentices and was surprised by what I found, so I just decided to go for it and applied at Creative Process.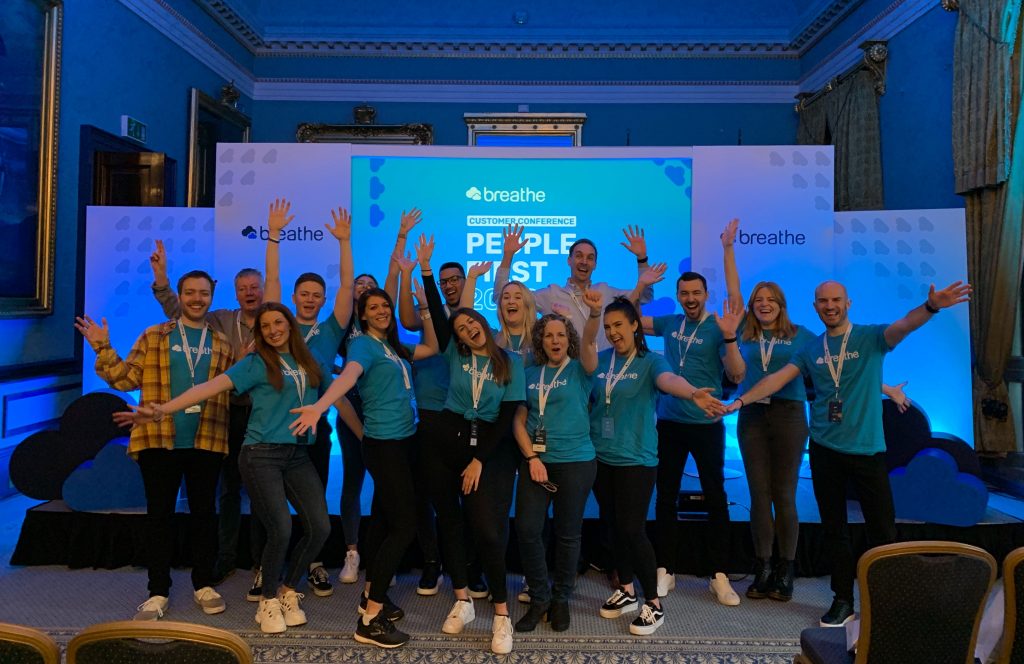 Tell me about your job role and what you loved the most?


My job consists of a nice variety of different digital marketing areas, with my main specialism in social media management. I also have the opportunity to work daily on SEO, email marketing, lead gen, campaign management, website creation,
design, video production and content creation – it's such a great mix and keeps every day interesting.
The things I've loved most are being part of such a cool, understanding company. Their main focus is people first and we've got such a great culture, it's like a family. At the age of 19, I never expected to have landed myself in a job I LOVE. It's in such an amazing company with a great group of supportive people, which has made the whole apprenticeship journey so much more worthwhile. Also being trusted to try something new and I've been so supported in training, developing new skills and knowledge outside of the apprenticeship.
How has your apprenticeship given you a real head start in your career?
I've got a secure job I love in a great company & team, I've gained so many new skills and learnt from lots of experiences. Since finishing my apprenticeship, I've already been given new roles and been promoted to DM Assistant. Now I know
what I want to do and work towards.
What opportunities did doing an apprenticeship give you? 
I got to meet some great people and it's helped me realise what I want to do career-wise moving forward. My team put me forward for an award last year (based on the work I'd been doing at Breathe). I won Silver Apprentice of the Year at the SME National Business Awards in December which was an AMAZING experience and I was so chuffed to win an award as an apprentice! We also hosted our first ever Breathe customer event, and I was part of the planning and attended. It was so good to be involved in and throughout the whole apprenticeship, I was never seen as 'just an apprentice', I was a full member of
the team and still am.
What advice would you give to an employer considering hiring a digital apprentice?

You can really give someone a great opportunity to learn about what it's like in the business world as a marketer and help them grow and develop as a person. It's also an opportunity as a business to get someone with not much prior training, and work with them and your company and get them working on things you may not have had the capacity to previously do. They learn all their skills through your business, so are the perfect asset to the team moving forward because they know exactly what you want, how your brand talks and what's expected. It's a great opportunity for both the apprentice and business.
If you had to use one sentence to describe your apprenticeship what would it be? 
It's like a really good rollercoaster. You don't know what to expect and it can sometimes be all up and down but in the end you're so glad you did it. I'd highly recommend anyone to considering doing an apprenticeship or career change because you could find something you love, without even thinking about it before.